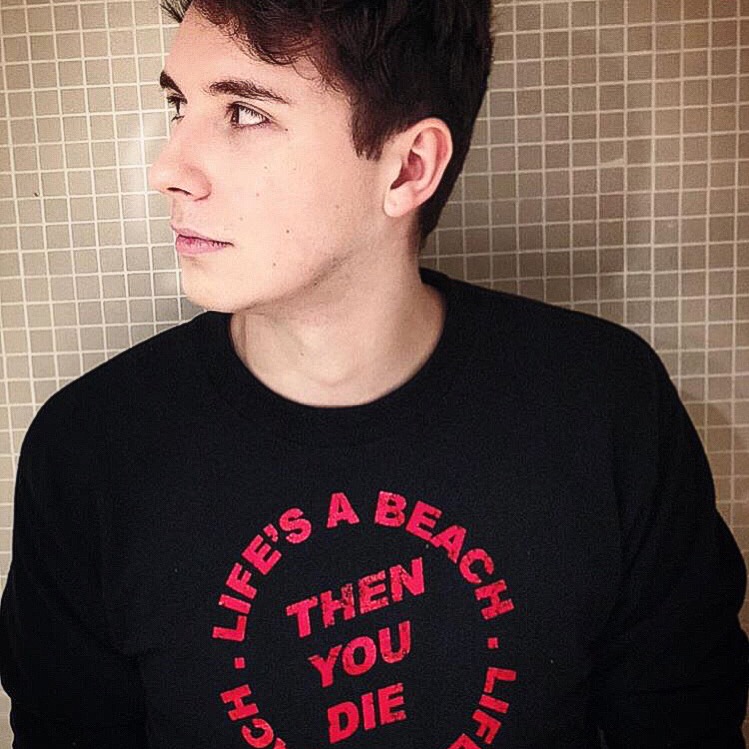 ♚

1480

Actief

black is the color of emptiness
I can feel it in my soul
'cause I'm an emotional mess

Onderwerp: Re: From old to new za 1 jul 2017 - 1:10

---

Whoop, ik kom even met Shallow uwu

Throwback toen ze nog een kitty was <3333

----

En nu Flame's glo up
Kitten:Apprentice:

Rip ava

Warrior:

one day they'll see

the crown was made for me
Bunny

2225

Actief

"Blijf je dan hier als ik je zachtjes smeek
om me te lijmen als ik breek?"

Onderwerp: Re: From old to new za 1 jul 2017 - 13:29

---

Pff ik heb geen idee meer van de volgorde soo yeah :') maar dit zijn volgens mij alle ava's die red ooit heeft gehad (tenminste die die ik opgeslagen heb xD)

Ik heb es geteld en het zijn er 25, oeps :')
Sarcastic shrimp - Jamie

4168

Actief

"Once more into the fray, into the last good fight I'll ever know.
Live and die on this day, live and die on this day"

Onderwerp: Re: From old to new za 1 jul 2017 - 13:38

---

Nu verander ik Ace's ava niet meer xDD

When the sun has set no candle can replace it
Anouk

969

Actief

'Cause all of this is
all that I can take
And you could never understand
the demons that I face

290 IC


CAT'S PROFILE
Age: 20 moons
Gender: She-cat ♀
Rank: Medicine Cat App
Onderwerp: Re: From old to new za 1 jul 2017 - 15:13

---