Amy

43

Actief

Onderwerp: Re: Let's go ma 5 jun 2017 - 22:27

---

Stuff:
M

746

Actief

"I swear I heard demons yelling"

Onderwerp: Re: Let's go do 22 jun 2017 - 18:33

---

Rout x Raven? :3

The world around us is burning

But we're so cold

:::::
♚ queen bee

214

Actief

Too good to be good for me

Too bad that that's all I need

Onderwerp: Re: Let's go zo 25 jun 2017 - 12:45

---

Leo x Jinx?

i'm just a lost boy

i'm ready to be found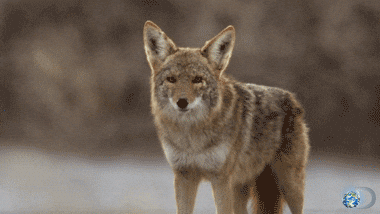 Kip

155

Actief

➳Out of my head
Of my heart and my mind
'Cause I can feel how your flesh now
Is crying out for more

Onderwerp: Re: Let's go wo 5 jul 2017 - 23:38

---

*blaast stof weg*

Ik heb (zo goed als) vakantie, dus is er nog interesse? B)


@de mensen hierboven; het is al een tijdje terug, willen jullie die topics nog steeds? c:

The sky is so tragically beautyfull,

a graveyard of stars
Floriske

2528

Actief

Vibrations of tremors that shook long ago
Tear holes in the fabric of all that we know

Can't survive with the secrets we have
All that we have is a lie

Onderwerp: Re: Let's go ma 10 jul 2017 - 15:36

---

Een topic Rout x Crow?

It is walking evenly between you and me, this truth, this terror
And it stares us in the face, until we break our nose against the mirror

*********

Crowcall - Petalcloud - Mr. Tips -

Evergreen

- Salmonleap - Homekit

Spoiler:
Paprikachips

26

Actief

Oh, happy day!


Onderwerp: Re: Let's go ma 10 jul 2017 - 15:50

---

topic Wolf X Beech?

Be kind,

for everyone you meet 

is fighting a hard battle