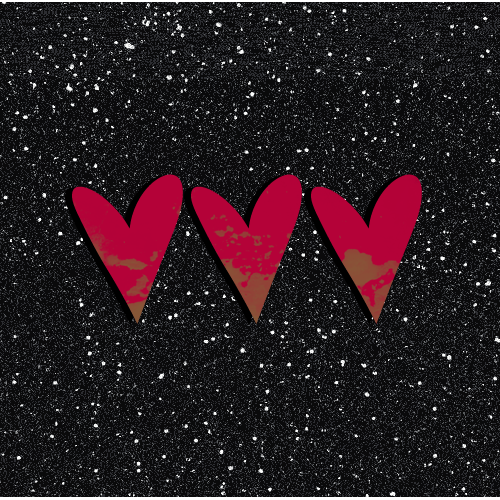 The A Doc

905

Afwezig

We got demons, demons stuck inside our blood. Yeah we've got drugs inside our heart. Yeah we eat the mud to be free.


Onderwerp: Re: Meetings! do 11 mei 2017 - 9:00

---

Beekse bergen in oktober (datum maakt tot nu toe weinig uit, werk moet toch afgezegd worden haha) kan ik met de auto, geen slaapplaats nodig dan (:
En voor de meet in augustus maakt het me niet uit wanneer, aangezien ik in de weekends sws moet werken zal ik een weekend vrij moeten vragen als ik een slaapplaats vind that is.

" Blackbird, blackbird, don't sing to me "



Ik zit op unief en heb dus soms drukke momenten met de kliniek/taken,
gelieve geduld te hebben mocht ik even niet actief zijn.