Chicken Marlie

132

Actief

give me the curly wurly

Onderwerp: Big, big spider zo 20 nov 2016 - 16:00

---

De rood met witte kitten lag nog in zijn nest in dromenland. Zijn dromen gingen over het zijn van de leider van Shadowclan, in zijn dromen droeg hij dan ook de naam Beestar. Hij zag zichzelf als een grote gespierde kater met een dikke rossige vacht met wit hier en daar, maar dan groot en breed en sterk. Zou hij er zo uit zien als hij later groot was? Door gekriebel op zijn neus schrok de kitten wakker uit zijn droom en chagrijnig wreef hij met zijn poot over zijn neus, waardoor er een zwart ding van zijn kop af viel. Het was een spin die meteen een stukje van zijn nest af rende. Beekit sprong op en verliet het nest achter de spin aan. Hij zette zijn poten voor de spin zodat de spin niet verder rennen kon. "Hallo daar," piepte hij met een scheve grijns.

Stainedkit first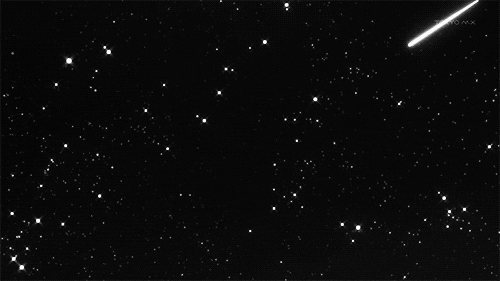 Me <3

46

Actief

Miroir dis-moi qui est le plus beau. Quitte à devenir mégalo. Viens donc chatouiller mon ego

Onderwerp: Re: Big, big spider za 26 nov 2016 - 23:59

---




Stainedkit




Ze moest hem trots maken... Maar was dat echt het enigste waar ze aan kon denken? Ze kantelde haar kopje wat en dacht na. Nee, ze moest ook nog andere doelen hebben niet... Yeah. Ze keek even op. Hij zou trots op haar zijn als ze vrienden maakte, dus haar volgende doel zou dat zijn, vrienden maken. Misschien het ook nog wat vinden met haar zussen, maar dat was niet echt zo belangrijk tho. Toen ze dan ook een jong katertje zag die bezig was met iets trippelde ze naar hem toe, bijna nieuwsgierig. "Wat... Doeee je?" vroeg ze even terwijl ze hem schuin aankeek.
Chicken Marlie

132

Actief

give me the curly wurly

Onderwerp: Re: Big, big spider ma 28 nov 2016 - 0:58

---

De spin klom op zijn pootje door naar zijn schouder. Hij probeerde het beestje met zijn oogjes te volgen, maar hij kwam op een punt dat hij zijn kopje niet verder kon draaien. Opdat moment sprak iemand hem aan met een vraag. Meteen keerde zijn kopje terug naar een wat grotere kitten. Heette zij niet Stainkit of iets dergelijks? "Ik heb een vriend gemaakt," vertelde hij trots en draaide zich half naar de kitten toe om de spin die nu op zijn schouder zat te laten zien. "Hoe zal ik hem noemeeen?" Vroeg hij vervolgens met een grijns.
Onderwerp: Re: Big, big spider

---