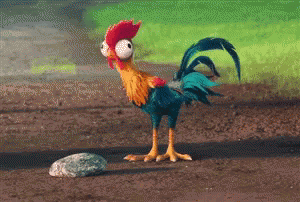 Kip

49

Actief

⇢ Shredding flowers out of love

Onderwerp: Family, friends, all the good stuff. wo 4 jul 2018 - 17:09

---

Hey hey! De titel spreekt voor zich, ik zoek van alles en nog wat voor Astershred! c:

Het liefst wat naaste familie, zoals ouders eventuele broers/zussen, ooms/tantes etc. etc. Ze heeft niet echt een verleden, dus daar kan ook nog mee gerommeld worden. Enige wat vast staat is haar karakter, uiterlijk en relatie met Briarthorn! [Alles is op dr profiel te vinden]
Ook zijn vrienden, oude kennissen en eventuele vijanden ook goed. Als je nog ideeën hebt voor plotjes of iets, ik sta voor alles open :>


xx Kipje

Onderwerp: Re: Family, friends, all the good stuff. wo 4 jul 2018 - 19:15

---

Vrienden met Marshfire?

Mudpuddle | Moraine • | Lilise | Dogpaw | Marshfire | Stonekit | Mourningchant | Watercolour
Onderwerp: Re: Family, friends, all the good stuff. do 5 jul 2018 - 16:30

---

Ze kan wel fwiends zijn met Heather? Heather is een happy de peppy positive ding die makkelijk in de omgang is :")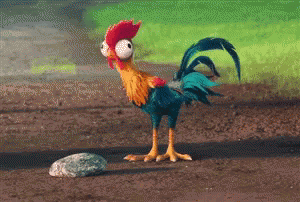 Kip

49

Actief

⇢ Shredding flowers out of love

Onderwerp: Re: Family, friends, all the good stuff. vr 6 jul 2018 - 0:29

---

@Daniëlle; is goed! We kunnen doen dat ze bevriend zijn geraakt tijdens de journey? :>
@Bo; Haha is goed! <3 Doen we dan dat ze elkaar al kennen of laten we ze vrienden worden in de RPG?
Onderwerp: Re: Family, friends, all the good stuff. vr 6 jul 2018 - 0:58

---

@kip; maakt mij niet uit! Wat jij liever hebt C:
Onderwerp: Re: Family, friends, all the good stuff. vr 6 jul 2018 - 6:17

---

Sure, is goed

Mudpuddle | Moraine • | Lilise | Dogpaw | Marshfire | Stonekit | Mourningchant | Watercolour