Luca

564

Actief

I'm a shooting star leaping through the sky
Like a tiger defying the laws of gravity

Onderwerp: Said so do 25 okt 2018 - 16:07

---

Hey wowowow

Ik ben terug, had niet verwacht dat ik die 8 weken zou overleven, maar mijn beoordelingen zitten er op en ik heb EINDELIJK een beetje rust terug. Dus, posten yesh!

Ik wil niet meteen 100 topics, want ik ken mezelf langer dan vandaag natuurlijk haha

En voor nu alleen even met Nightpool <3

-

-

-

3 en niet meer, voor nu.

Alles mag!

Oke Ciao!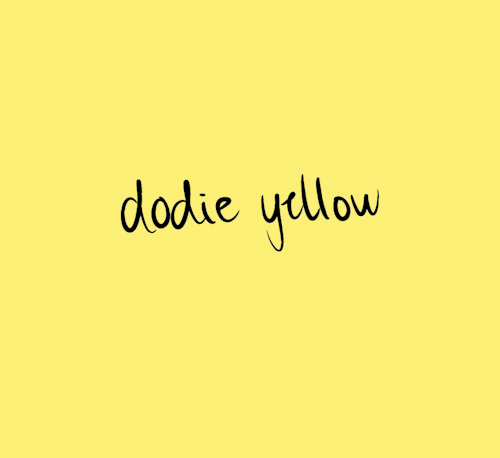 Eline

319

Actief

Butterflies cannot see their wings. But the rest of the world can.

Onderwerp: Re: Said so do 22 nov 2018 - 12:46

---

Dawnwhisper x Nightpool?

Yellow: