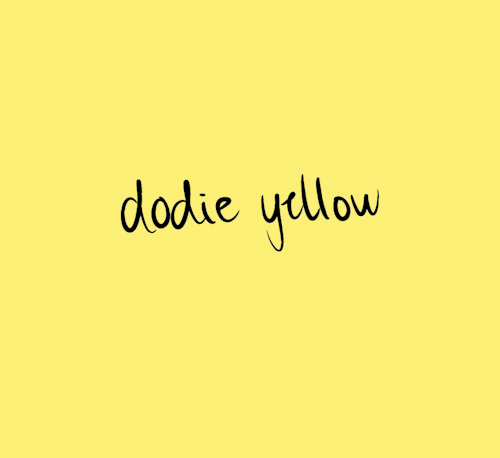 Eline

319

Actief

Butterflies cannot see their wings. But the rest of the world can.

Onderwerp: Just something casual underneath the blossom tree [Koifish] do 22 nov 2018 - 15:11

---

Onder het genot van de warme zon op haar rug, stapte de poes tussen de bloesembomen door. Ze kon zich eigenlijk al niet meer herinneren hoe dit gebied er voor de brand uit zag. Groener, dat zeker. Maar het verschilde niet bijzonder veel van de rest van het bos. Het was in ieder geval een hele ervaring toen ze hier voor de eerste keer was. De zoete lucht van bloemen en vruchten was toen zo onverwacht dat die in haar neus had gebrand. Nu viel het allemaal wel mee. Het was zelfs één van haar favoriete plekjes geworden. Het was hier mooi en er kwam slechts af en toe een tweebeen langs. Ook had ze al snel door dat bijen beestjes waren waarvan je maar beter bij uit de buurt kon blijven. Ze waren klein, maar venijnig.

Plots viel haar oog op een rood-witte vacht. Ze had door de bloesemwalmen eerder nog geen kat geroken. Er vanuit gaande dat het een clangenoot was, stapte ze op hem af. Toen ze zijn gezicht in beeld kreeg herkende ze Koifish, een wat oudere warrior. Een zuchtje van opluchting ontsnapte uit haar mond. "Hallo daar." begroette ze hem vriendelijk. "Ben jij ook aan het genieten van het heerlijke weer?" Typisch, een praatje over het weer. Maar ze wist niet wat ze anders tegen hem had moeten zeggen. Bovendien had ze vandaag nog geen prooi gevangen, dus kon ze daar maar beter wat omheen draaien. Ze zal later wel een muis of twee vangen. Het woud was toch overspoeld met leven.

Yellow:
fishy M

212

Actief

"Self controle is strength, right thought is mastery. Calmness is power"

Onderwerp: Re: Just something casual underneath the blossom tree [Koifish] zo 25 nov 2018 - 16:17

---

Ondanks dat leaffall van start was, was het vandaag nog een mooie dag. De zon scheen hoog en verwarmde zijn kortharige wit met rood gevlekte vacht. De tom was net klaar met het lopen van een grenspatrouille en had besloten om even tijd voor zichzelf te nemen door een rustige wandeling te nemen. Zijn pad was naar het nieuwe plek van het bos gelopen en hoe raar het ook was dat dit door twolegs gelegd was, was het ook mooi om te zien. De mooie zoete bloesems die eigenlijk enkel te zien waren in de lente, stonden hier nog op de takken van de bomen. Natuurlijk begonnen ze zich nu wat te verkleuren en zachtjes naar beneden te dwarrelen maar je kon gewoon nog prima zeggen dat de bomen nog kleur hadden. Een paar bloesem blaadje viel zachtjes naar beneden en viel op zijn pels, maar zo zacht dat de tom het niet voelde. Rustig stapte hij dan ook door met de bloemen op zijn vacht geplakt, in de verte een nieuwe vacht ziend. De kat stapte op hem af en snel herkende de warrior zijn clangenoot. Dawnwhisper begroette hem vriendelijk waarop Koifish zijn kop neeg met een glimlach. "Goedemiddag" Sprak hij vriendelijk en kalm terug. De manier waar iedereen hem van kende. De tom was altijd rustig, altijd vriendelijk, en altijd klaarstaand voor zijn clangenoten. "Ben jij ook aan het genieten van het heerlijke weer?" Koifish knikte op haar vraag. "Ja zeker, nu het koud begint te worden is fijn om nog van de laatste warme zonnestralen te genieten." Sprak de tom terug.