Hannah :)

380

Actief

In a state of emergency
Who was I trying to be?

Onderwerp: Re: Defiance ma 21 jan 2019 - 18:14

---

Top, dan zie je die met Dust op discord verschijnen c:
Sean

2114

Actief

Je remue le ciel, le jour, la nuit. Je danse avec le vent, la pluie.

Onderwerp: Re: Defiance ma 21 jan 2019 - 19:00

---

Ik kan eventueel wel maken, maar zal waarschijnlijk na morgen zijn ^-^
Cynthia

3768

Actief

CAT'S PROFILE
Age
:
Dead (120 moons)
Gender
:
Tomcat ♂
Rank
:
Ancient leader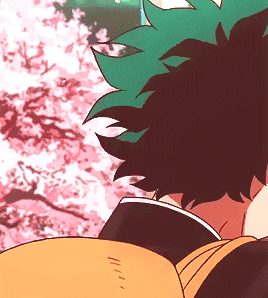 Sean

266

Actief

two to the one to the one to the three