Yanthe

610

Actief

"I've no need of mighty deeds, when I feel your arms around me."

Onderwerp: During the fight [Open] za 11 mei 2019 - 1:49

---

Dit topic speelt zich af tijdens het Windclan VS Riverclan gevecht, voor katten die in het kamp zijn gebleven.

Als oudere warrior wist ze dat deze taak ook van belang was. Het kamp bewaken tijdens een gevecht was belangrijk, wetende dat bijna alle warriors en oudere apprentice mee op pad waren. Men zou met gemak het kamp over kunnen nemen, zeker nu iedereen leed onder de voedselschaartse. Toch zou ze het mogelijke dieven en aanvallers niet gemakkelijk maken. Zij en de andere katten in het kamp zouden alles doen om hun kamp en de katten erin, te beschermen. Nu was het echter enorm stil en een gespannen sfeer hing in de lucht. Iedereens blik leek op de ingang gericht te zijn, wachtende op de terugkeer van familie en vrienden. Wisten zij veel, dat er enkele katten niet meer levend zouden terugkomen. De zilveren poes zat aan de ingang van het kamp en keek even naar achteren, naar de bezorgde blikken die vanuit de dens te zien waren. Als alles maar goed kwam. Ze richtte zich terug op de ingang en wachtte op de terugkeer van haar partner en kits.

Helemaal OPEN!

"I've no need of mighty deeds, when I feel your arms around me."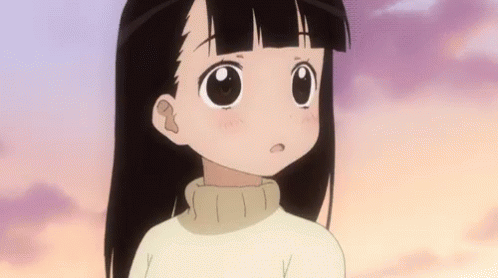 Daniëlle

257

Actief

Be proud of all the scars, they make you who you are


CAT'S PROFILE
Age: Forever young, I want to be forever young (32 moons)
Gender: She-cat ♀
Rank: Queen
Onderwerp: Re: During the fight [Open] za 11 mei 2019 - 6:44

---

Het was een marteling om niet te weten wat er gebeurde in het gevecht, maar met het oog op haar kittens had ze toch besloten niet mee te vechten. Niet dat ze dat aan iemand had verteld. Ze was hartstikke trots en alles, maar toch wilde ze niet de blikken zien waarmee ze aangekeken zou worden. Meer kittens, in een tijd van schaarste? Nog steeds sliep ze in de warriors den, en dat zou ze doen totdat ze echt niet meer anders kon. Nerveus bleef ze heen en weer lopen, haar blik nog steeds gericht op de ingang, totdat ze uiteindelijk bij Silvercloud ging zitten.

Tag: Silvercloud

Be proud of all the scars, they make you who you are

Mudpuddle | Moraine • | Lilise | Dogpaw | Marshfire | Stonekit | Mourningchant | Watercolour | Butterflykit

:::