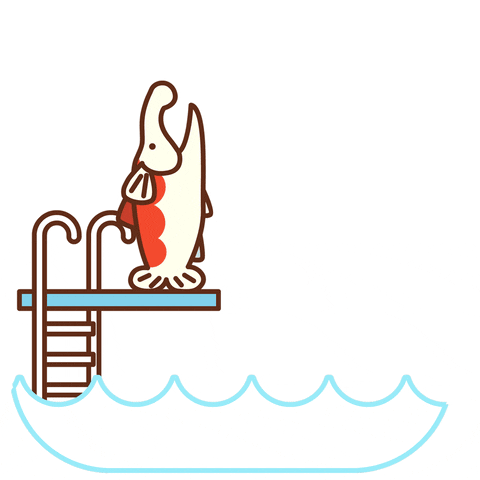 Ema

67

Actief

I am defect
I am broken
But that won't keep me from working atleast a bit

Onderwerp: Lava cools down in large sources of water zo 28 jun 2020 - 20:06

---

Het was een donkere dag. Het regende, en de poes mocht met haar oogprobleem niet gaan jagen in dit weer. Doordat ze gevoelig was voor licht, en dat kwetste haar soms heel erg. Nee haar mentaliteit zal niet veranderen, zelfs al was het een klare dag, de lichtbruine poes trok zich toch altijd terug. Maar nooit zou ze ondervinden waarom, hoe, wat en waar. Waarom deed StarClan dit? Maar ze gaven haar een voordeel. Ze kon nog warrior zijn. Daar was de jonge warrior nog steeds dankbaar voor. En hoe erg de tabby ook buiten het kamp wilde, het was beter voor haar eigen veiligheid. Ookal zag de poes weinig door de duisternis, het gevoel van de regendruppels op haar snuit deed haar toch kalmeren. Even genieten van het water die over haar vacht druipte. De poes stond recht voor de warriors den. De jonge warrior wilde niet in de nursery terechtkomen.

[+Littlefish]

Bunny

383

Actief

"Small steps every day"

Onderwerp: Re: Lava cools down in large sources of water ma 21 sep 2020 - 21:39

---




Littlefish geeuwde even uitgebreid, waardoor ze haar ogen gesloten had toen ze de warriorden uitliep; maar ze had er niet opgerekend dat er iemand pal in de opening zou staan, waardoor ze nogal onelegant tegen diegene opbotste. Haar ogen vlogen open en ze zag dat het Salmonsight was, die vanzelfsprekend nog in het camp was met het huidige donkere weer. "Ow, sorry, ik lette niet op!", mauwde Littlefish, een lichte giechel in haar stem vanwege haar eigen lompheid. "Hoe gaat 'ie?", vroeg ze daarna, meteen gebruikmakend van de situatie als ijsbreker om toch een leuke babel aan te gaan. De calico ging zitten aan de zijkant van de ingang, ver genoeg dat ze het pad niet nog meer blokkeerde, en begon zich te wassen; hoewel dat met de regen misschien niet heel nuttig was.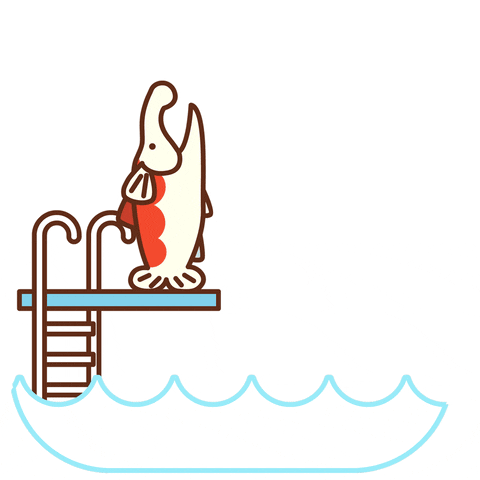 Ema

67

Actief

I am defect
I am broken
But that won't keep me from working atleast a bit

Onderwerp: Re: Lava cools down in large sources of water di 3 nov 2020 - 13:00

---




Het was natuurlijk niet zo slim geweest recht voor de warriors den te gaan staan, want er botste iemand tegen haar aan. Veel kon ze niet zien anders dan een bewegend licht maar aan de stem te horen was het typisch Littlefish. "Het is niet erg hoor! Het was niet zo slim van mij om eh… Te staan waar ik nu sta", zei de poes, haar meteen vergevend. De kattin deed er alles aan om niet in de verkeerde den te komen, maar misschien was het wel beter als ze gewoon in haar nest bleef. Kon niemand tegen haar aanbotsen en was zij veilig, maar ja, de regen lokte haar telkens weer naar buiten.  "Verder gaat het wel… Redelijk goed met mij zeker?".