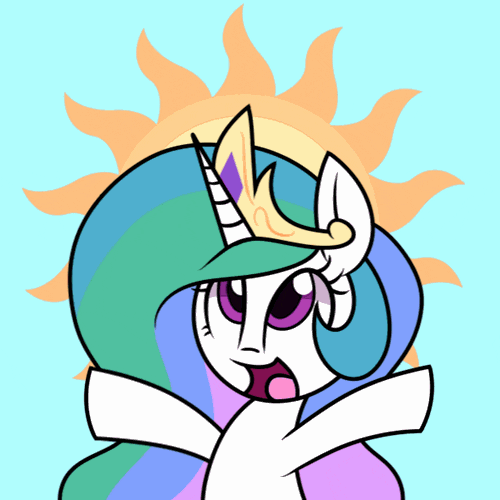 Ema

114

Actief

ʂųŋʂɧıŋɛ, ʂųŋʂɧıŋɛ
Ɩaɖybųgʂ ąῳąƙɛ!

Onderwerp: Dancing with the Sun za 1 aug 2020 - 11:39

---

. ................................................................................................................................. .

Het was licht. Het was dag. Een nieuwe mooie dag om weer wat te beleven en te ontdekken. Haar blauwe oogjes gluurden langzaam over de nursery rond. Het leek nu zo groot, zo speciaal en gevuld met allemaal wonderlijke dingen. Langzaam kroop de lichtrode poes weg van haar nest, ze wilde eens op een korte verkenning gaan. Hoe meer stapjes ze zette, hoe meer trots ze voelde dat ze al zo ver was gekomen. Daar krabbelde de kleine kitten dan over het mos waar ze vervolgens tegen een been botste. "Sowwy", piepte ze, vervolgens naar boven kijkend en zag een grote poes staan. Alhoewel ze niet de grootste poes was die ze ooit had gezien.

[+Newtpaw]

It's the sun that keeps us alive and warm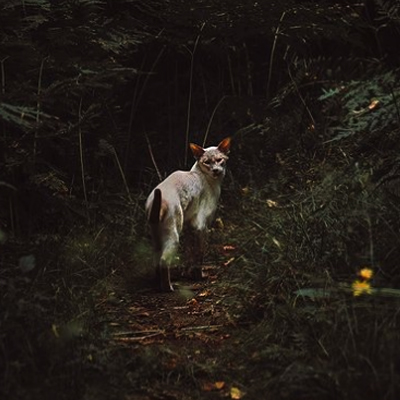 dodo

614

Actief

and even Dionysus would marvel at her insanity

Onderwerp: Re: Dancing with the Sun zo 2 aug 2020 - 0:38

---




Het liefste bleef de kleine flame point zo ver mogelijk bij de andere katten uit de buurt, al deden zij ook zeker hun best om bij haar uit de buurt te blijven. Het deed pijn, maar aan de andere kant wist ze ook dat het misschien maar beter was zo. Ze had nooit medicine cat apprentice moeten worden. Starclan had een fout gemaakt toen ze zowel haar als Pepperpaw kozen. Diep in gedachte verzonken merkte ze niet dat er een mosbal tegen haar poot kwam totdat ze een "Sowwy" hoorde. "Oh, mompelde ze. "Kan gebeuren"


  forgive me father
   for i have sinned in all the most intricate,
    exquisite and aesthetically pleasing ways i was capable of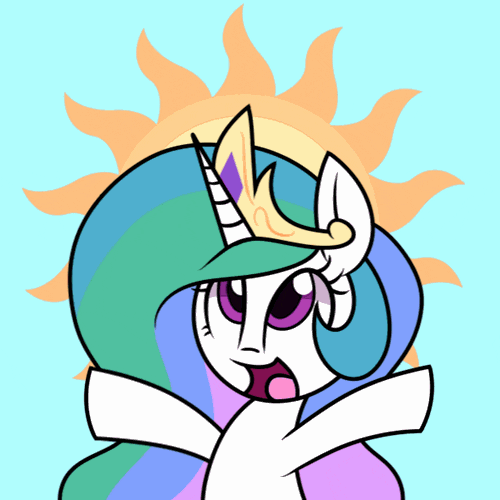 Ema

114

Actief

ʂųŋʂɧıŋɛ, ʂųŋʂɧıŋɛ
Ɩaɖybųgʂ ąῳąƙɛ!

Onderwerp: Re: Dancing with the Sun di 4 aug 2020 - 16:58

---

. ................................................................................................................................. .

Ze bleef haar maar aankijken. "Iw ben Sunkiw", piepte de lichtrode kitten. "En jij?". Nu ze toch aan het praten waren, waarom haar naam niet leren kennen. Zelf wist ze niet waarom de huidige katten namen hadden, maar de kleine poes wist wel dat zij bekend stond als Sunkit. Ook wist ze dat haar broertjes bekend stonden als Morningkit en Burntkit. En haar mama Sunflower. Waarom noemde niet iedereen Sunkit? Was veel gemakkelijker. Maar met verschillende namen groeide er wel een nieuwsgierigheid binnen naar de naam van iedereen. Allemaal zo verschillend.


It's the sun that keeps us alive and warm
Onderwerp: Re: Dancing with the Sun

---