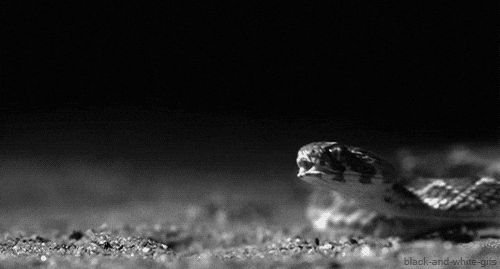 Ema

69

Actief

Welcome to the wild,
no heroes and villains
Welcome to the war,
we've only begun

Onderwerp: Evening of the Wild West zo 16 aug 2020 - 12:27

---

Het was avond. Het was erg rustig nu en het laken van duisternis verspreidde zich erg langzaam terwijl de schaduwen groter werden door de ondergaande zon. Nu was het een tijdstip dat hij graag bij de kleine schattige piepers wilde gaan kijken, want toen waren ze meestal het kalmst. De jonge warrior stapte voorzichtig naar binnen, zijn oog viel van een bruine kitten naar een grijze, maar hij besloot om bij een roodbruine kitten te gaan. Het was één van die nieuwere kittens. De kater wist nog goed hoe de apprentices van nu in de nursery piepten, maar dat was ook manen geleden. Met een kalme, warme blik keek hij haar aan. "Hey". En hij herinnerde ook hoe hijzelf in de nursery zat te piepen, als een klein stout katertje. Het was niet zo prettig die tijd.



+Tidekit
Bunny

365

Actief

"Love recognizes no barriers"

Onderwerp: Re: Evening of the Wild West vr 28 aug 2020 - 15:43

---

Tidekit keek met intelligente kittenblauwe oogjes naar de vreemdeling die haar aansprak. Dat was geen heel ongewone gebeurtenis, natuurlijk. Het leek erop dat de katten graag eens kwamen kijken naar de nieuwe kittens. Ze had immers al gezien dat de andere kittens ook bezoekers kregen, af en toe. "H-h-h-ai!", antwoordde ze haperend, maar wel haar best doend om iets te zeggen. Ze was over het algemeen nog geen hele grote prater omdat ze altijd heel veel moeite moest doen om iets te zeggen; maar vandaag was ze wel in de mood om te proberen. Oefening baarde kunst, toch?