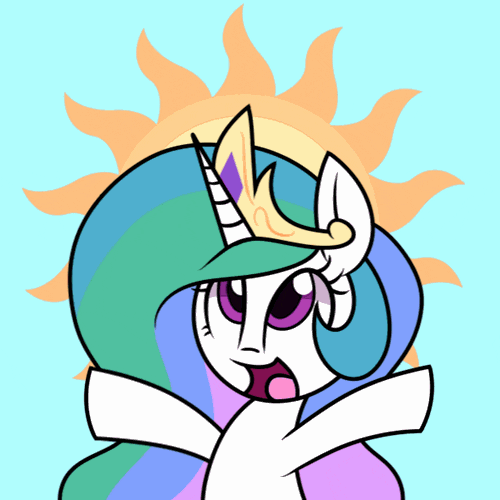 Ema

114

Actief

ʂųŋʂɧıŋɛ, ʂųŋʂɧıŋɛ
Ɩaɖybųgʂ ąῳąƙɛ!

Onderwerp: Fading Dreams wo 26 aug 2020 - 18:43

---

. ................................................................................................................................. .

De lichtrode kitten had weer een mooie droom gehad. Een droom dat zij en haar broers op de wolken sprongen en keken hoe de zon 'onderging'. Het was super prachtig en op het einde opende ze voorzichtig haar blauwe oogjes om wakker te worden. Ze kneedde nog wat in mama's buik en vervolgens draaide ze zich voorzichtig om om de warmte van het nest te verlaten en weer op verkenningstochtje te gaan. Alweer. Het lichtrode poesje kroop wat en ze zag een grotere kitten staan. Ze had een mooie vacht! De kleine kitten kroop wat dichterbij en bekeek haar vol bewondering aan. "Hawwo, iw bewn Sunkiw! En jij?", piepte ze vrolijk maar bleef op een mini afstandje staan. Laatste keer dat ze een wat grotere kitten ontmoette liep dat niet al te best.


It's the sun that keeps us alive and warm
Cynthia

196

Actief

Onderwerp: Re: Fading Dreams vr 16 okt 2020 - 1:51

---

Ze begon zich eerlijkwaar af te vragen wat alle kittens van haar leken te willen. Want ja ze was groter dan de meeste hier, maar zo groot was ze nu ook weer niet. Haar siblings waren duidelijk groter dan haar, maar waarom wist ze zelf nog niet goed. Het had een reden, dat was wat haar moeder haar had verteld, maar wat voor een reden had ze geen idee van. Ze staarde dan ook weer naar deze kitten die wat zei, maar ze registreerde nog niet wat het was. In plaats daarvan hield ze haar kopje iets scheef en bleef ze naar de ander staren.