Onderwerp: Honesty and Honor walk the same path za 21 nov 2020 - 15:47

---




When the wolves howl, the sheep shall run.

Fallenflight was nog steeds niet altijd in staat om het gedrag te tonen van een waardevolle Windclanner. Wie bepaalde of een kat de juiste waarde had? Hij kon het niet bepalen, maar wat hij wel wist was dat het voor haar belang en die van de Clan zich aan zijn woord moest houden. Zelfs al gingen andere roddels het kamp door, hoeveel waarheid erin zat was altijd de vraag maar hij wist dat ze het niet makkelijk kon hebben. De slanke kater wachtte de kattin dan ook op bij de prooihoop om haar daarna vragend met zijn staart mee te wenken in de richting van de uitgang. Ze mochten wellicht nog een lange weg te gaan hebben, maar hij zou niet opgeven. Dit was zijn missie.

-Fallenflight

And the wolves will start the hunt,
Howling with the wind to the moon. Telling you that you will be dead tomorrow.

But still we will rise and fight.

"All you need in life is a friend who has chocolate."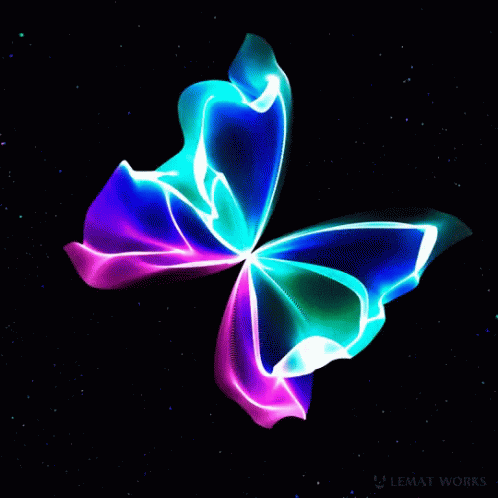 Ema

126

Actief

How can you pretend to know
The pain I've felt
spending everyday in the dark?
Living in the shadow cast
by my ever brighter
solar counterpart

CAT'S PROFILE
Age
:
21 moons
Gender
:
She-cat ♀
Rank
:
Queen [Moor Runner]
Onderwerp: Re: Honesty and Honor walk the same path vr 27 nov 2020 - 19:17

---




Het was zo moeilijk. Vannacht had ze op haar eigen poot zitten knabbelen om de drang van gekkigheid te verdragen, ze had haar staart tijdens haar slaap stevig om haarzelf geklemd zodat ze niets verkeerds zou doen. Dat ze haarzelf niets aan zou doen, dat ze de anderen niets aan zou doen. De grijze poes likte over haar poot waar ze in geknabbeld had zodat het niet opmerkzaam was doordat haar vacht het zou bedekken en stapte de den uit. Haar gele ogen prikten vermoeid terwijl ze die over het kamp deed glijden, ze was binnenin nog zo uitgeput. Haar staart zwiepte zachtjes heen en weer terwijl de kattin naar de prooistapel slenterde, om te ondervinden dat er al iemand bij stond. Zijn grijzige vacht en zijn blauwe ogen vielen al meteen op toen die kruisten met de hare, ze wist wie het was, ze herkende hem, het was de enigste kat die vertrouwen in haar had. Haar poten trilden zachtjes terwijl ze haar blik weer naar de stapel richtte. Verdiende ze het zelfs om te eten na alles wat ze had gedaan, na al het verkeerde dat ze had gedaan? Ze wist het niet goed meer- haar kop zat helemaal vol van vragen en moeilijkheden. Van problemen. Laatst had ze nogal wat gedachten gehad, wat rare gedachten. Dat dit misschien niet zo kon door blijven gaan. Elke dag stapte ze met moeite de den uit, met nare gedachten slenterde ze rond in het territorium. Het was allemaal zo moeizaam en ze was bang dat het nooit meer zou goedkomen. Ze was betreurd en een frons bedekte daarmee ook haar gelaat die vroeger altijd zo vrolijk en sympathiek was.

...:

Thanks voor het prachtige setje Elfje!
Onderwerp: Re: Honesty and Honor walk the same path za 30 jan 2021 - 21:53

---




When the wolves howl, the sheep shall run.


Frayhowl had van zijn moeder geleerd om altijd hoop te houden. Er waren katten die slechte dingen deden maar nog steeds een goed hart bezaten. Hij geloofde er dan ook niet in dat Fallenflight een verloren Warrior was en iets dat verloren was kon ook weer gevonden worden. Ze had de kracht om door te zetten en het goede te leren doen en dus zag hij haar altijd als een klein flikkerende vlam, ze kon iets verbranden maar ookook iets verlichten. De kater draaide zich om naar de grijze kattin voordat hij sprak. 'Zullen we jagen?' Vroeg hij zachtjes.


"All you need in life is a friend who has chocolate."
Onderwerp: Re: Honesty and Honor walk the same path

---