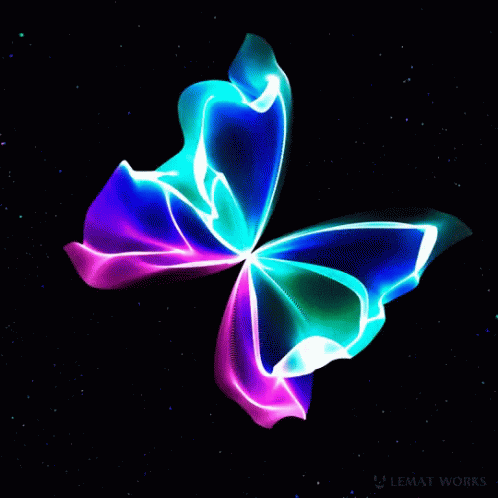 Ema

126

Actief

How can you pretend to know
The pain I've felt
spending everyday in the dark?
Living in the shadow cast
by my ever brighter
solar counterpart

CAT'S PROFILE
Age
:
21 moons
Gender
:
She-cat ♀
Rank
:
Queen [Moor Runner]
Onderwerp: Should I throw an axe or a knife at your face? wo 16 dec 2020 - 18:15

---




Vaak in het kamp was ze niet te vinden. Soms bracht ze eens een prooi naar de prooistapel of kwam ze 's avonds om haar nest in te duiken. Maar de andere delen van de dag spendeerde ze doelloos, in haar eentje op het territorium. Het waren de stemmen in haar kop die zeiden dat wat ze zocht niet in het kamp lag. Rustig zat ze op haar eigen pootje wat te knabbelen van de stress die ze kreeg door haarzelf. De kattin had afgelopen maan niet veel woordjes gedeeld met anderen, maar waarvoor was dat ook nodig geweest? Ze was gestoord en haar woorden waren waardeloos. De grijze kattin likte haar vacht weer netjes en keek eens rond. Ze zat in een prachtig grasveldje, tussen het hoge gras in. Hier werd ze niet gestoord door haar broer of door Frayhowl. Hier was ze gelukkig voor een keer in haar leven, alhoewel die boze stemmetjes in haar kop wel mochten verdwijnen.

De grijze kattin hief haar kopje op toen ze pootstappen hoorde naderen. Ze zette zich recht en haar goudgele ogen reflecteerden de zwakke zonnestralen. Uit reflex zette ze een stapje naar achteren- voor alle zekerheid. Wie wist wat ze zou kunnen uitspoken onder haar eigen besef dan nog wel. De kattin trok wat met haar oortje toen ze hem aankeek. Wie was dat ook alweer? Was hij echt? Of was hij maar een hallucinatie zoals de rest? Hmm? "Hi", was haar zachte 'begroeting' waarna ze wat akelig giechelde. Was dit goed? Als hij echt was tenminste.



+Tomtitgaze


...:

Thanks voor het prachtige setje Elfje!