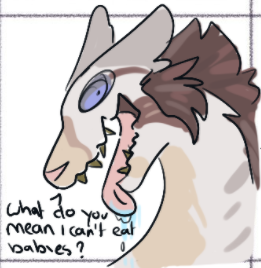 m

754

Actief

You'll be dead!


CAT'S PROFILE
Age: 28 moons
Gender: Tomcat ♂
Rank: General of the Armies
Onderwerp: Businessman za 20 maa 2021 - 17:20

---

Hij lag op de verhoging met zijn buik naar het plafond gericht. Vandaag was een denkdag en Orchis was dus aan het breinstormen. Hij moest nog van alles regelen en hoewel hij op dreef was waren er nog altijd zaken. Het stopte nooit. Elke zaak die hij afrondde, kwam daarna de buurman aangeklopt. Het was echter niet vervelend voor hem. Hiervoor was hij geboren al zei hij het zelf. Hij was niet goed in vechten, in jagen en alle andere dingen die members deden, nee hij was goed met plannen, en plannen maken en dingen te regelen en onderhandelen. Dat was zijn sterkte en Orchis deed het met liefde. Hij had zo alles onder control. Alles ging op de manier die hij wou en hij kon niet gelukkiger zijn dan nu hij de titel General op zich droeg, want nu kon hij alles doen wat hij wou en wat hij de toekomst voor zich zag. Hij verdiende dit het meest en hij had er achteraan gestreefd tot hij het had. En nu had hij het. En wat had hij al voor elkaar gekregen in z'n korte tijd? De tom hief zijn poot omhoog, liet het bungelen in de lucht terwijl hij ernaar keek. De plafond was dicht en hield de wind buiten maar nog enkele zonnestralen wisten door de gleuven heen te breken. Ze straalde licht, wat betekende dat de zon al op zijn hoogst stond. Orchis was dus al enkele uren zo aan het liggen. Misschien moest hij maar eens gaan omdraaien.. De tom zuchtte en rolde weer op zijn buik in de meest luie beweging ooit. Toen hij weer op zijn buik lag viel zijn blik op de katten die door de barn aan het lopen waren. Één daarvan was Kigyo, de tom die Brat had aangenomen in de Elite toen hij nog Captain geweest was. Één van de zaken die hij nog moest afronden, omdat Brat het links had laten liggen. ''Kigyo.'' Sprak hij zijn naam dan ook uit. Hard genoeg om het vanaf zijn hoogte te kunnen horen. Tijd om weer aan het werk te gaan.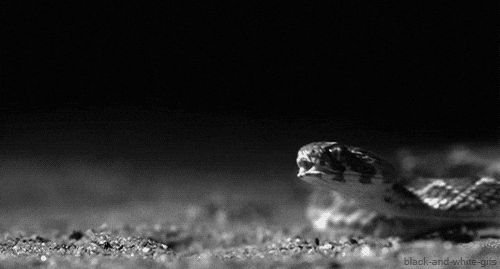 Ema

69

Actief

Welcome to the wild,
no heroes and villains
Welcome to the war,
we've only begun

Onderwerp: Re: Businessman zo 21 maa 2021 - 11:48

---




De zon stond al redelijk hoog vandaag. En hij had het al duizenden keren zien opkomen sinds hij op deze plek was. Sinds dat hij in de Elite verbleef voelde alles een beetje lichter. Verschillende lasten waren van zijn schouders af en hij kon hier zijn wie hij altijd al moest zijn. In Shadowclan voelde hij zich niet goed in zijn vel. Door verschillenden werd hij gehaat en in het algemeen waren zijn gesprekken met anderen altijd... Awkward. De grijsbruine kater durfde nooit echt zichzelf te uiten naar anderen toe en al die gevoelens die hij had opgekropt hadden hem hier gebracht. En al had hij heimwee in zijn eerste manen als rogue, hij was eroverheen gegroeid en was alles vergeten. Maar nu zat Amortentia op zijn hielen, was zelf die clan ook verlaten om hem te gaan zoeken en door haar één of andere ex-vriend waar hij niets van afwist tot recent geleden. In ieder geval zat de tom hier goed en dat was het belangrijkste. In ieder geval liep de kater nu door één van de schuren tot zijn naam luid werd geroepen en dat haalde hem even uit de gedachten die hij had. Hij keerde zijn kopje naar de General toe en wandelde er heen, hem aankijkend met zijn groengele ogen, zijn oren bereid om te horen waarom dat hij geroepen werd.