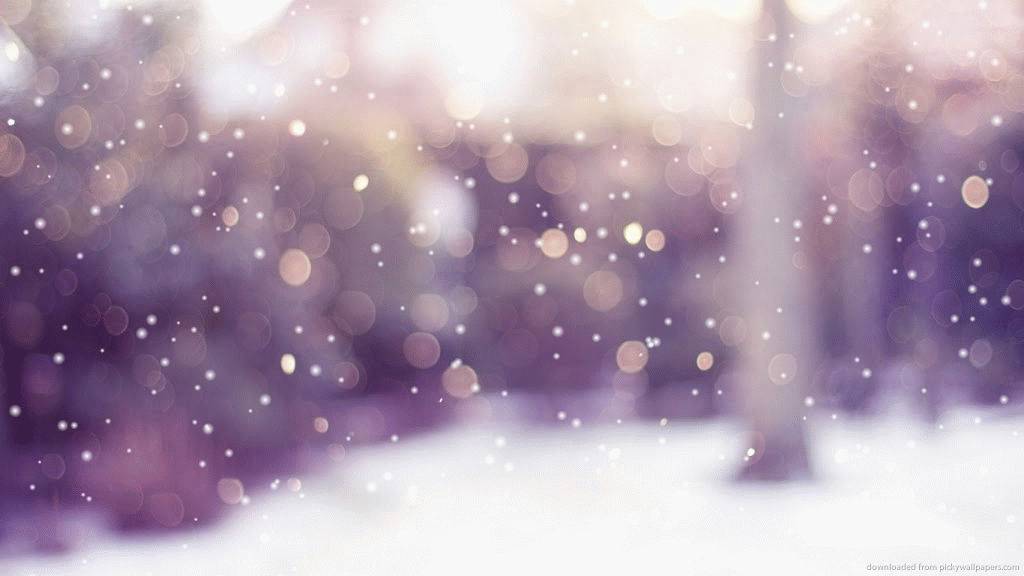 Michelle

136

Actief

Don't exploit an advantage just because it emerges

Onderwerp: Into the unknown di 8 jun 2021 - 23:12

---

| | |
| --- | --- |
| The point is not the bearing of suffering. | |

Een half uur later stipt stond Ashenpatch klaar. Haar blauwe ogen gericht op de apprenticeden. Haar staart tikkend tegen de grond. Natuurlijk was haar kleine redder een bijzondere apprentice om te krijgen. Maar ze had wel wat medelijden met hem. Ze was een strenge mentor. Had haar technieken geleerd van haar eigen mentor Whitewolf en bracht deze met een harde hand over. Ploverpaw zou nog heel wat te voorduren hebben met haar. Ze grinnikte zacht. Ze zou hem gelijk zijn poten laten strekken, uiteindelijk was het zo dat hij als Moor runner was uitgekozen, dus uithoudingsvermogen moest er natuurlijk wel in zitten. Voor nu, hoopte ze maar dat hij op tijd zou komen.

@Ploverpaw

| | |
| --- | --- |
| | The point is how it is borne. |


There's a grain of truth in every fairy tale
Dodo

41

Actief

❖ he's trouble that one.

Onderwerp: Re: Into the unknown wo 9 jun 2021 - 0:00

---




Oh wat was hij trots op zichzelf. Niet alleen was hij nu officieel apprentice, maar hij had ook nog eens de knappe deputy als mentor -én hij had haar nog gered ook-. Zijn dag kon niet meer stuk. Stiekem hoopte hij dat ze meer zouden doen dan alleen maar een tour. Herten kijken, vechten, nog meer herten kijken. Het liefste deed hij alles vandaag en wel nu. Een half uur later trippelde de zwart witte kater de apprentice den in, zo. Zijn bedje was in ieder geval al geclaimd. "Ashenpatch," miauwde de kater opgewekt toen hij de poes zag. Precies op tijd. Oh jongens, waren dit de vlindertjes in zijn buik waar zijn vader hem over verteld had, of had hij gewoon trek?