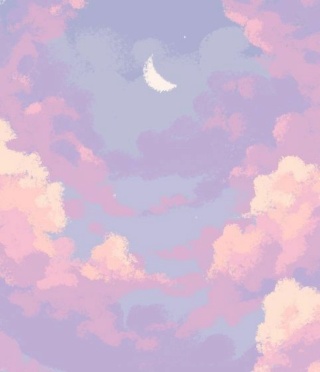 Eline

161

Actief

"Please step inside my soul, I'd love to watch you gasp"

Onderwerp: We're trying to float wo 16 jun 2021 - 15:43

---

Onzeker stapte ze op hem af, haar broer. Ze dacht er al een tijdje over na en had vandaag de knoop doorgehakt. Ze wilde hem echt beter leren kennen. Veel anderen zouden over zo'n afwezig familielid allemaal slechte dingen denken, maar niet zij. Misschien was hij wel onzeker, of bang, of verlegen. Misschien had hij wel een duister geheim. Wist zij veel? Sinds haar moeders miskraam was zij ook niet meer dezelfde.

"Fire.."

Ze dacht na, te lang om onopgemerkt te blijven

"spirit?"

Hoe sprak je je broer aan die niet echt als je broer voelde? Icecream zou ze ongetwijfeld Ice noemen. Ohh, het was ook allemaal zo ingewikkeld. Onrustig schuifelde ze op haar poten heen en weer.

"Wil je ehm, wat doen?"

Lekker gedaan. Ze had op zijn minst iets kunnen bedenken. Maar nee hoor, ze moest weer zo onzeker overkomen als ze daadwerkelijk was. Het was toch een stuk makkelijker geweest om dit níét te proberen.

[Firespirit]
»Quinty«

241

Actief

"I often feel like a failure and a success withing the same hour"

Onderwerp: Re: We're trying to float ma 21 jun 2021 - 17:31

---

Had hij een familiedag gemist of was zijn moeder hem aan het pesten door zijn zusjes achter hem aan te sturen? Nadat hij eindelijk alles had afgehandeld met Mousepaw, was Tearpaw achter hem aangekomen. De rode kater zuchtte zachtjes en probeerde een glimlach op zijn gezicht te toveren toen de grijze kattin op hem af kwam lopen. Ze twijfelde over zijn naam, wat een grap. Hij spendeerde inderdaad niet zo veel met zijn familie, maar het feit dat zelfs zijn naam onbekend was bij ze was best grappig. Het was zijn eigen schuld immers. Daarna werd er, moeizaam, gevraagd of hij wat wilde gaan doen. Oh Starclan, hier zat Crystalstar achter, toch? Dat moest haast wel. "Oh, hallo Tearpaw." sprak hij op een rustige toon. "Als je wilt kan je me helpen met 't vissen. Zeker nu met dit tijdelijk kamp, is het beter als de kill-pile zo hoog mogelijk is." Stelde hij daarna voor. Es zien of ze daarmee zou instemmen.

"Oh, why are we so sad? Are we feeling hurt by their evil lies. And all those empty words?
We are thirsty for payback? What would we like to do with the town? Would we like to make it dance?
With the Animal? Would we? WOULD WE? Tell us what we would like to do. Burn it, burn it all"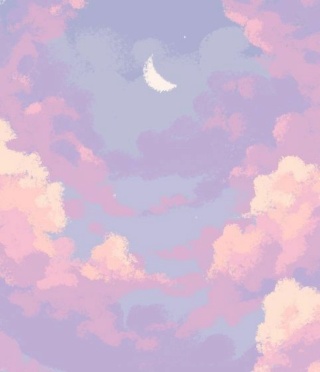 Eline

161

Actief

"Please step inside my soul, I'd love to watch you gasp"

Onderwerp: Re: We're trying to float ma 21 jun 2021 - 18:29

---

Haar oortjes schoten verrast de lucht in toen hij blijkbaar toch iets met haar wilde doen. Hij kwam dan niet al te enthousiast over, maar dat was nog altijd beter dan een "nee". Instemmend knikte ze haar kop op en neer. Vissen, gelukkig iets wat ze wel kon. Als hij nou met haar had willen sparren dan had ze heel anders gereageerd. "Goed idee!" Slaakte ze uit, waarna ze haar kaken snel weer op elkaar klapte. Zo klonk ze wel heel desperate. "Zullen we?" Voorzichtig zette ze een stapje richting de uitgang.