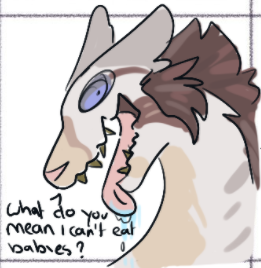 m

753

Actief

You'll be dead!


CAT'S PROFILE
Age: 28 moons
Gender: Tomcat ♂
Rank: General of the Armies
Onderwerp: Keurslager wo 14 jul 2021 - 13:32

---

Zijn lichaam zat in een zitpositie voor een stenen huis met een grote voorruit. Daar binnen in zag hij verschillende dingen hangen. Dingen die hem laten watertanden. Hij rook de geur van verschillende soorten vlees maar niet het soort vlees die je kon vinden in het bos. Dit was mensenvlees. Vlees die Twolegs maakte en bereidde voor hunzelf. Altijd had hij gedacht dat deze wezens geen prooien aten maar toen hij Young-One was geweest had hij het voor het eerst gezien. Ze bakte het vlees op vuur in hun tuinen of in hun huizen en eens in de zoveel tijd wanneer er markt was zag hij die recht lopende dingen in een rij staan om een stuk geplukte kip te halen. Ondanks dat hij deze kennis had en wist dat ze net als hun prooien aten had hij er nog nooit eentje zien jagen. Hij vroeg zich dan ook af waar deze hangende stukken vlees dan zo vandaan kwamen. Mensen haalde het hier op, dat had hij in de middaguur gezien, maar het werd gewoon weer zo aangevuld. Hij had nooit gezien dat hierbinnen een dier geslacht werd. Konden ze het soms toveren? Het klonk onrealistisch net als het idee dat egels konden vliegen maar wat was dan wel het waarheid? Orchis schudde zijn gedachtes weg. Het maakte eigenlijk ook helemaal niet uit, want één ding wist hij wel en dat was dat hij z'n sappig stuk vlees wou hebben.

+ Vidhi 1st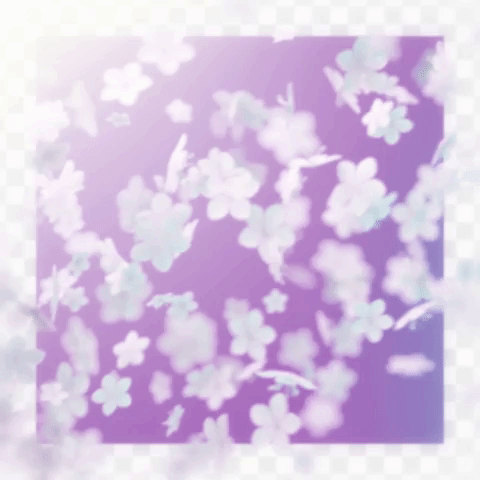 Starlord Shiwi

47

Actief

Onderwerp: Re: Keurslager ma 19 jul 2021 - 14:16

---




Het deed soms wel eens deugd om terug te gaan naar de Twoleg Place. De tallpines waren wel leuk enzo, het gaf haar meer inzicht op het leven in de natuur… Zoals in de gewone clans, maar de twoleg place had ze haar hele leven al gekend. De typische huizen met hun mooie ruiten, de monsters die hier ronddwaalden met al hun kabaal. Het was vreemd hoe je zulke dingen gewoon kon missen. Maar ja, dat was het leven gewoon. En in het leven kon je soms rare dingen meemaken of tegenkomen. Zoals dat ze nu in de verte hun leider naar wat zag staren. Uit nieuwsgierigheid naderde ze het gebouw al snel. "Hallo General", begroette de poes de ander rustig en toen ze uiteindelijk door het doorzichtige materiaal keek van de ruit, zag ze waar de kater precies naar had lopen staren. Grote stukken twoleg vlees. Het zag er heel erg lekker uit… Maar ze deed haar best om niet met haar bek vol water te lopen. De enigste vraag dat haar even deed afleiden was wel waar dat twolegs in hemelsnaam al dat vlees vandaan haalden. Want ze had nog nooit zo'n wezen op vlees zien jagen.