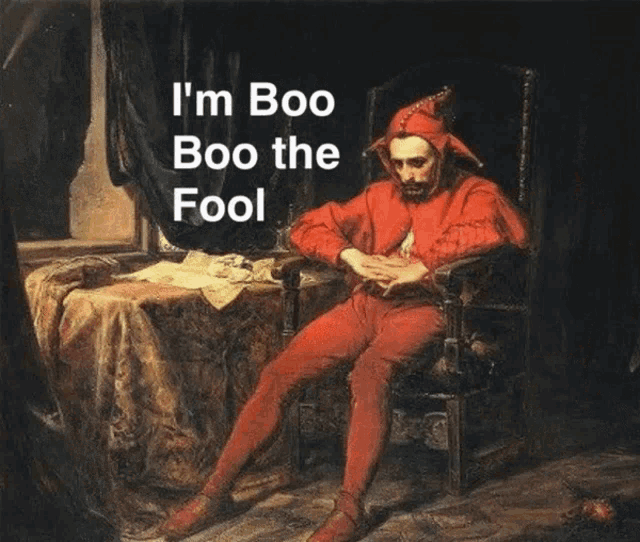 Kipperoni

3

Actief

Lie to the liars & steal from the thieves!!

Onderwerp: Terror of the night za 18 feb 2023 - 14:40

---




Een zeer irritante droom die hij zich niet meer kon herinneren had hem wakker gemaakt, maar de rest nog niet. Onrustig had hij al geprobeerd zijn moeder wakker te maken, maar die had hem enkel een kus over zijn oor gegeven en verteld om weer te gaan slapen. Zogenaamd was het het 'midden van de nacht' en was het 'slaaptijd voor kittens', nou, hij vond het allemaal onzin. Mokkend was hij maar met zijn rug naar zijn moeder toe gaan liggen. Het was helemaal geen slaaptijd! En hij zou het bewijzen ook. Zijn nog kitten blauwe oogjes gleden over hun gezinnetje, en bleven al snel hangen op zijn broertje. Niet Sparrow, maar de grotere vogel. "Psst," zei hij zachtjes en porde zijn broertje. "Eaaaaaggleeeee"

&Eaglekit

EI

11

Actief

Schreeuwerd

Onderwerp: Re: Terror of the night za 18 feb 2023 - 16:50

---


Eaglekit was altijd een lichte slaper geweest, in al die vier weken dat hij leefde. Exact voor momenten als dit leek het. Toen zijn broertje hem riep opende hij vlug zijn ogen en draaide hij zich naar hem toe. De jonge kitten lag niet vaak dicht op zijn siblings geplakt dus andere wekken deed hij gelukkig niet. Ze zouden zo wie zo mama wakker maken. En dat moesten ze echt niet hebben. "Ik heb een plan" fluisterde hij zachtjes met een kleine grijns op zijn kop. Gedwongen slaap tijd was voor losers. Hij hoefde nip de kans niet te geven om uit te leggen wat er loos was. Hij wist precies wat er was en wist precies wat zijn broertje wilde- Sensatie.