Lotte

96

Actief

"You might belong in Gryffindor, where dwell the brave at heart,
Their daring, nerve and chivalry set Gryffindors apart."

Onderwerp: Father RC zo 12 maa 2017 - 22:53

---

Hey,

Ik zoek (voor Sibelius):

- 1 kater, Riverclan: verloren vader (kent hem niet, heeft de clan gekozen boven zijn zoon, moeder was rogue en is dood)

- katten uit de Riverclan: eventuele (verre) familie

- andere (rogues, kittypets, clans..) zeker ook welkom!

Over Sibelius:

Zijn vader zat bij de Riverclan waardoor hij heel goed vissen kan vangen en jagen. Hij weet echter niet (meer) wie zijn vader is, want deze heeft hem en zijn moeder verlaten om voor de clan te kiezen. Zijn moeder was een rogue en werd doodgeschoten door de tweebenen. Sindsdien leeft Sibelius alleen.

(meer info over zijn karakter, check even mijn profiel)

You doubt your value. Don't run from who you are
Onderwerp: Re: Father RC ma 20 maa 2017 - 20:43

---

Heyy,

Kan Perdi onder het groepje andere - rogues komen? Want Perdi is op het moment een beetje koos-vriendloos :'(

Groetjes, Perdi :3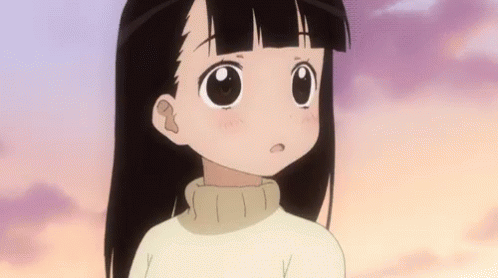 Daniëlle

177

Actief

Be proud of all the scars, they make you who you are

Onderwerp: Re: Father RC ma 18 dec 2017 - 15:16

---

Mudpuddle kan wel heel erg verre familie zijn
(Dat de zoon/dochter van de broer van de vader van Sibelius de vader/moeder van Mudpuddle is ofzo)

Mudpuddle | Moraine • | Lilise | Dogkit | Marshfire | Stonekit

:::



Laatst aangepast door Mudpuddle op za 23 dec 2017 - 20:07; in totaal 2 keer bewerkt (Reden van aanpassing : dingen toevoegen)
Elfje

385

Actief

"Even strength had to bow to wisdom sometimes"

Onderwerp: Re: Father RC za 23 dec 2017 - 19:39

---

Heb Lola wel als een friend, ze is ook een rogue