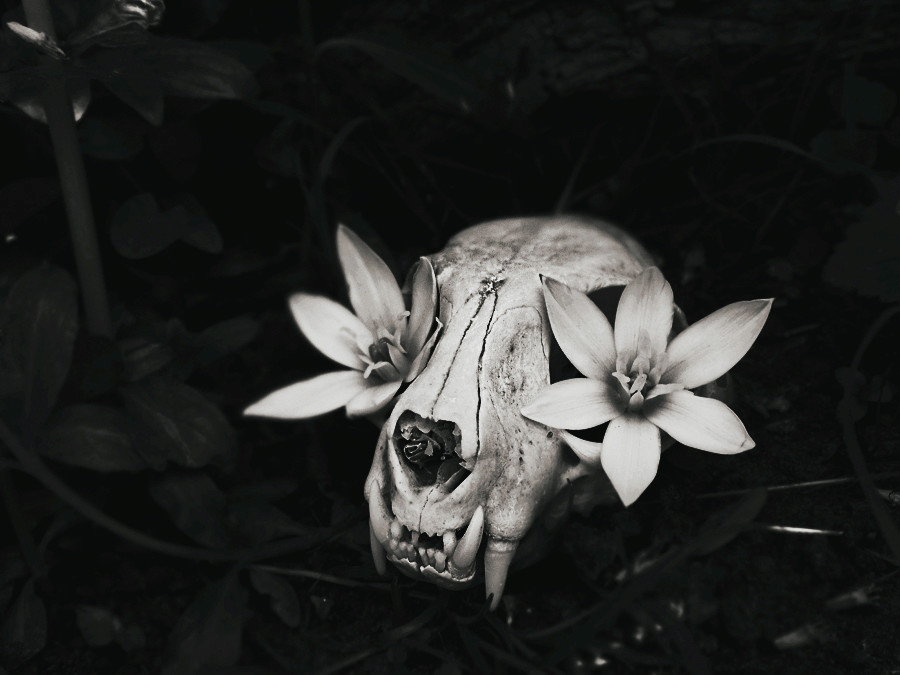 Kip

149

Actief

Warning; Fragile
Please handle with care

Onderwerp: No care in the world ma 22 aug 2016 - 11:16

---

Het was nu een paar dagen terug dat ze hier was beland. Deze plaats was een stuk kouder en voelde veel minder veilig dan waar ze eerder was geweest, maar ze kreeg genoeg warmte en liefde van haar moeder. Helaas voor haar, zaten haar oogjes nog strak dicht. Dat weerhield haar zich er echter niet van om toch erop uit te willen gaan. Deze keer leek ze ook nog het geluk te hebben dat haar moeder sliep, of althans, dat dacht ze. Zonder zicht was het lastig zoiets te bemerken, ze wist alleen dat ze een beetje van haar weg kon kruipen en dat was genoeg. De jonge Mistkit kroop wat verder totdat ze tegen iets zachts opbotste, beledigd piepte ze naar hetgeen dat in haar weg stond.

-Eerste post Amberkit!


Well I have brittle bones it seems
I bite my tongue and I torch my dreams

Have a little voice to speak with
And a mind of thoughts and secrets
Bunny

1491

Actief

She was a storm, begging to be understood in a world that loves sunny days.

Onderwerp: Re: No care in the world di 23 aug 2016 - 20:12

---

De kitten was haar nest uitgeslopen (haar broertjes en haar moeder leken het toch niet gemerkt te hebben) en was gaan kijken naar het andere nestje kittens dat er pas recent bijgekomen. Haar neefjes en nichtjes, of dat hadden ze haar toch verteld. Misschien kon ze hier eindelijk een vriendinnetje maken, iemand die als zusje zou zijn voor haar. Amberkit keek naar de kleine kittens. Ze waren zo klein, kleiner nog dan haar, en ze hadden allemaal stuk voor stuk hun oogjes nog toe. De jonge kitten was teleurgesteld. Hoe moesten ze haar zien en met haar spelen als ze hun oogjes nog toe hadden? Ze gniffelde eventjes toen één van de kittens tegen haar sibling op botste en zette nog een stapje dichterbij. "Hallo?", piepte ze, hopend op een reactie.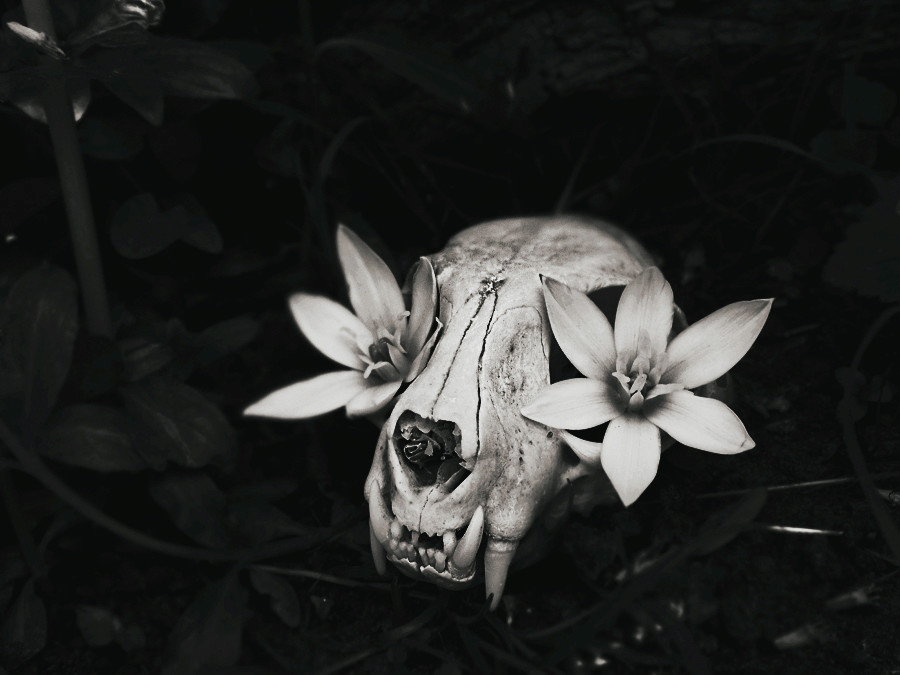 Kip

149

Actief

Warning; Fragile
Please handle with care

Onderwerp: Re: No care in the world vr 26 aug 2016 - 16:19

---

Er klonk gemiauwd van een bepaalde kant en als een reactie daarop piepte de jonge kitten schel terug. Ze stak haar kopje in de lucht, maar het rook niet als een van haar siblings, of als mama. Nee, maar toch ook wel een klein beetje bekend? Hoe kon dat nu weer? De grijze kitten besloot op ontdekkingstocht te gaan naar dit vreemde ding. Lopen kon ze nog niet echt, dus klauterde ze noga wankel richting de bron van het geluid toe. Gezien haar ogen nog niet open waren en haar neus amper werkte, had ze niet precies ingeschat waar de bron was. Voordat ze het wist botste ze tegen iets zachts aan en verloor haar evenwicht, waardoor ze naar achteren rolde. Een zacht kreetje van schrik verliet haar mond en gedesoriënteerd bleef ze liggen.


Well I have brittle bones it seems
I bite my tongue and I torch my dreams

Have a little voice to speak with
And a mind of thoughts and secrets
Inge

15

Actief

''Who says we have to grow up?''

Onderwerp: Re: No care in the world zo 4 sep 2016 - 15:19

---

Grow up?
Who said anything about
growing up?Willowkit keek vanuit haar nest toe hoe een kitten van Brindleleaf naar een net geboren kitten van Mousewish liep. ''Hallo?'' Piepte de oudere kitten, waarschijnlijk denkend dat er een reactie kwam. ''Ik denk niet dat het kan praten.'' Klonk de hoge stem van Willowkit vanuit haar slaapplek. Mama lag te slapen dus sprong ze zachtjes uit het warme nest. ''Ik ben Willowkit.'' Piepte ze, met een beetje een toon alsof ze vol van zichzelf was. Ze vond zichzelf namelijk ook wel cool. ''Jij bent Amberkit, toch?''

Onderwerp: Re: No care in the world

---