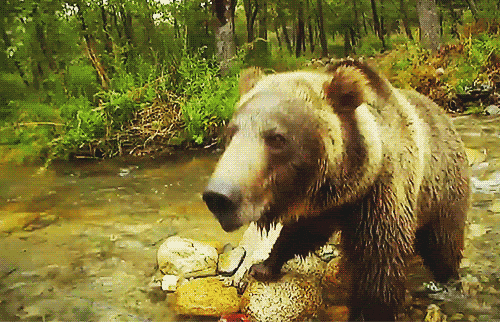 Fien, Fifi, Fi(fi)beest :3

122

Actief

We stopped with looking for monsters under the bed, when we realised they were inside us.

Onderwerp: The more people you love vr 18 nov 2016 - 17:31

---

The weaker you are.



E

en beetje afwezig zat het forse, grote katertje aan de rand van de nursery. Zijn pootjes hadden het bitterkoud, maar hij voelde het maar lichtjes, alsof het een fris briesje was dat over zijn klauwtjes streelde. Bearkit wist niet precies waarom hij zich afgezonderd had van zijn moeder en zijn broertje en zusjes - hij voelde zich soms beter als hij hun drukke stemmen niet door elkaar hoorde, want dan werd hij vaak boos en daar werden zijn meeste nestgenootjes verdrietig van. Dus leek het Bear beter om zich maar even af te zonderen, voor zichzelf en voor zijn familie. Zwijgend liet hij zijn blik glijden over de vermoeide Queens en hun slapende jongen, maar hij verzette geen pootje. Hoe koud hij het ook had.

|| Open voor familie!