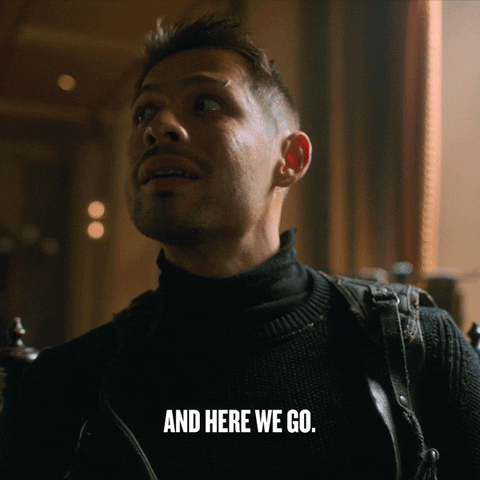 Number Two

11

Actief

"If I wanted you dead, you'd be dead."

Onderwerp: Hello stranger zo 3 feb 2019 - 13:49

---


Het was inmiddels alweer een paar dagen geleden dat de aanwezigheid die hij beschouwde als zijn moeder weg was gegaan. Dit was eveneens ook het moment geweest dat hij geboren was. Het was koud nu, nu ook de andere aanwezigheid die hij als zijn tweede mama beschouwde even weg was. Hij kroop een beetje doelloos in het rond, blind maar zeker niet doof. Hij had een geluid gehoord en nu was hij vastbesloten om te ontdekken waar deze geluid van afkomstig was. Maar het was koud, o zo koud. Zou daar misschien warmte en eten zijn? Hij hoopte van wel. Hoopvol piepte hij. Misschien kwam het geluid zo wel op hem af!

- Pepperkit eerst.


Onderwerp: Re: Hello stranger zo 3 feb 2019 - 19:25

---

Pepperkit had maar moeite om te wennen aan de drukte in het nest. De vier broertjes en zusjes die ze al cadeau had gekregen in Shadowclan was al wennen. Maar nu waren er nog twee piepende guppies bij gekomen. Pepper kreeg het er om eerlijk te zijn een beetje benauwd van. Steeds vaker bivakkeerde ze dan ook bij haar vader 's nachts, maar helaas gaven alleen mama's melk. Een luide piep liet haar opschrikken en Pepperkit keek even verbaasd op. Als je het over de duivel had... De kitten wiebelde iets met haar oortjes en bleef voor nu stil liggen. Misschien zou Sabrekit dan wel weer gaan slapen...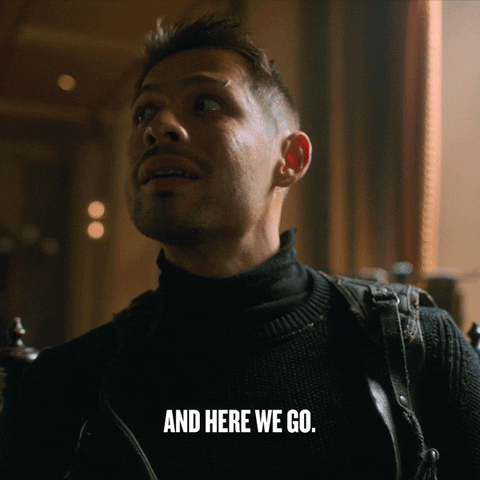 Number Two

11

Actief

"If I wanted you dead, you'd be dead."

Onderwerp: Re: Hello stranger zo 17 maa 2019 - 17:11

---


Het bleek dat de mogelijke warmte niet hem tegemoet zou komen. Nou, dan liep hij er zelf wel op af. Nou ja, lopen... het ging wel érg langzaam. Een slak zou hem met gemak kunnen inhalen, maar dat boeide hem op het moment niet zo veel. Hij wilde weten of daar warmte was, en wel nu! Nogmaals piepte hij, nu meer op een zeurende manier. Warmte, waar was je nou? Waarom hoorde hij nu geen geluid, wat was dit? Sabre wilde warmte en eten en wel nu! Hij zette nog een paar ministapjes, waarna hij het maar opgaf. Hij sloeg boos met zijn voorpootje op de grond voor hem, maar geen warmte daar. Warmte, waar ben je?

Onderwerp: Re: Hello stranger ma 18 maa 2019 - 15:25

---

I watched the storm, so beautiful yet terrifying

Pepperkit had haar oortjes lichtelijk naar achteren gedraaid en zichzelf in het mosnest gedrukt. Ze hield zichzelf doodstil, niet goed wetende wat ze wilde. De kitten begon nu nog harder te piepen, zeurend en Pepperkit drukte haar oren nog wat verder haar nekvacht in. Dit had ook geen zin. Wie weet ging het huilen omdat het haar niet kon vinden. Voor een moment bleef Pepperkit stil, haar adem gevangen in haar keel. "Ik.. ben hier," miauwde de kitten zachtjes, haar staartje nerveus heen en weer zwiepend. Alsjeblieft.. Niet huilen.

Onderwerp: Re: Hello stranger

---