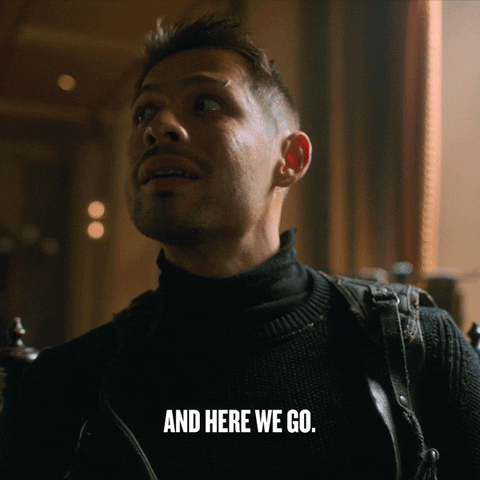 Number Two

11

Actief

"If I wanted you dead, you'd be dead."

Onderwerp: Bzzt bzzt zo 3 feb 2019 - 14:07

---


Sabrekit had net even een dutje gedaan bij de warmtebron, waarna hij opgestaan was om een wandelingetje te gaan doen. Natuurlijk, hij was nog blind, maar dat hield hem niet tegen om even op avontuur te gaan! Hij had even luid gepiept, om aan te geven dat hij er vandoor was. Hij zou gewoon even een rondje maken en dan kwam hij heus weer terug hoor. Echter, toen hij halverwege zijn ronde was, botste hij tegen iets op. Een geschrokken piep verliet zijn bek, en hij deinsde achteruit. Wat was op zijn pad gekomen, wat hield hem tegen? Welke draak moest hij nu verslaan? Hij hief zijn pootje hoog in de lucht en sloeg het ding dat hem tegenhield. Weg jij!

- Bloodpaw eerst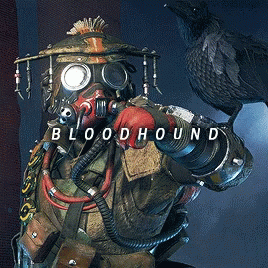 Mark

521

Actief

"Blood is just red sweat"

CAT'S PROFILE
Age
:
??!?!?
Gender
:
Tomcat ♂
Rank
:
Former Medicine cat of Shadowclan
Onderwerp: Re: Bzzt bzzt zo 3 feb 2019 - 14:21

---

Bloodpaw stak zijn kop in de nursury den en keek is goed rond. De warmte en melkgeur ontving hem met open armen en glimlachend sloot hij even zijn ogen. Het was altijd zo rustgevend en leuk hier. Al de kittens zien spelen, met de queens praten. Hij miste de tijd dat hij zelf nog een jong kitten was. Geen zorgen, altijd warm, en altijd eten. Spelletjes spelen en ravotten. De dingen waar hij van hield. Maar nu had hij zijn dream job en kom hij hier vaak langs komen voor controle. Nu had hij dus een goeie smoes of zo nu en dan wat te chillen in de nursury met alle kits. Nu dus ook. Bloodpaw stapte nu de den helemaal binnen en keek rond. Er was een kitten aan het rond waggelen. De tom ging zitten, kijkend waar hij naar toe ging en dat was (verassing) naar hem toe. De kitten die nog blind was door zijn gesloten ogen botste tegen hem aan en even moest Bloodpaw zijn lach inhouden. Arme kit. Had hij zichzelf bezeerd? De tom kwam dichter bij met zijn kop zodat hij op ooghoogte zat en keek als hij geen pijn had. Iets wat hij niet had moeten doen want meteen sloeg de kit met zijn pootje tegen zijn neus. Huh? Bloodpaw trok zijn kop weer omhoog. "Wat doe je?" Gekke kit.