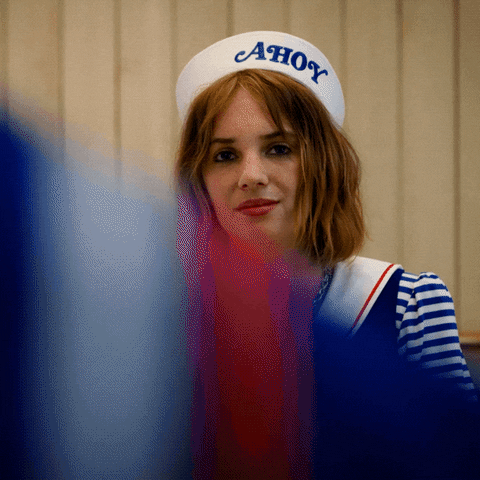 Hannah

4

Actief

Pick a god and pray

Onderwerp: Least favorite do 17 okt 2019 - 23:14

---




De kattin was de hele ochtend bezig geweest met trainen. Haar spieren deden pijn, en vooral de linkerspier van haar schouder had behoorlijk een klap opgevangen. Nu was Robinpaw rustig naast de apprentice's den aan het rusten. Haar ademhaling nog steeds wat korter dan normaal door de intense spar die ze met éen van de andere apprentices had gehouden. Nu was ze aan het rusten, maar toch had ze het gevoel dat ze niet genoeg deed. Dat ze waarschijnlijk nu gelijk moest gaan jagen of de medicine cats moest helpen. Gewoon om iets te doen. Want nu was ze bang dat ze gefluister ging horen. Van nijdige elders die haar ondankbaar of lui noemden, of hoe creatief ze ook werden. Haar groene ogen waren gericht op de elder's den voor ze zichzelf dwong om van haar lig positie op te staan. Zelfs als haar spieren er tegen werkten. Toen pas merkte ze de bekende gevlekte vacht van Mottleshroud. Het leek alsof hij ook niet veel te doen had. En dus besloot ze om zijn kant op te lopen. Haar linker poot licht tegenwerkend, waardoor ze er waarschijnlijk mank door uitzag. "Hey, Mottleshroud." Begroette ze de kater in een vriendelijke stem. Puur om zo haar zin te krijgen. "Was je soms van plan om te jagen zonder mij?"

+ Mottleshroud

There's nothing wrong with just a taste of what you paid for.