12

Actief

Onderwerp: elegant rooms. wo 12 feb 2020 - 15:24

---

Een diepe vermoeide zucht verliet zijn bek. Jeetje, wat had hij toch een behoorlijke afstand gelegd met zijn korte poten zeg. De kater hield zijn poot langs zijn voorhoofd heen, de 'zweetdruppels' wegvegend. Hij stelde zich misschien een beetje aan, of naja; hij vond van niet. Hij was oprecht erg klein, zover lopen was echt geen pretje voor hem. Hij vond het altijd erg irritant om patrols te lopen, ten eerste hield hij zijn clangenoten niet eens bij. Gelukkig kon hij vandaag zijn rondje alleen afleggen, al was hij wat veder gelopen dan gepland toen hij een prooidier geroken had. Dit bleek uit eindelijk een eekhoorn te zijn maar die was al de boom ingevlucht voor hij überhaupt had kunnen beslissen om het te vangen of niet. Agh, al had hij het geprobeerd hij zou toch niet slagen. Eenkhoorns waren snel en daarbij kon hij amper klimmen met die korte poten van hem. Hij was net een dwerg. Nee, hij was er een. Hah. Hoe kon hij bijna vergeten zijn hoe zijn vader hem altijd genoemd had. Hoe zijn clangenoten en vijanden hem noemde. Dwerg. Tja. Het was ook niet zo dat ze niet gelijk hadden, het was waar, maar dat betekende niet dat het pijn deed. De bruine kater snoof. Zelfs zijn vachtkleur klopte bijna niet. Geen wonder dat zijn familie hem zo haatte. Littlelion liep weer door en stopte toen de grote rots voor zijn neus stond. Zelfs voor de grootste kat van het woud was deze rots enorm, laat dan staan voor hem. Een nadenkende frons kroop op zijn gezicht. Mocht hij ooit Littlestar worden.. hoe zou hij dan daar op moeten komen? Hah. Dat was een grappige gedachten.

+Eveningglow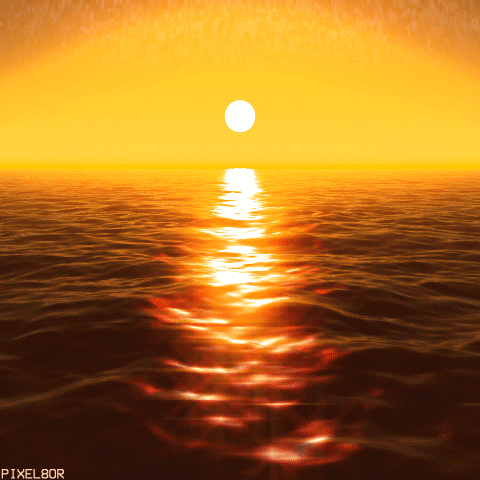 Julia

785

Actief

A tart temper never mellows with age, and a sharp tongue is the only edged tool that grows keener with constant use.

Onderwerp: Re: elegant rooms. do 13 feb 2020 - 13:23

---

Ze liep sinds de prophecy vaak nog een extra rondje. Het was niet zo dat het haar verplicht was door Thornstar, maar meer omdat ze zich daar zelf goed bij voelde. Beter een keer te veel, dan een keer te weinig. Het vergde van haar nog wat extra inspanning. Naast haar deputy taken en het trainen van Lionpaw. Toch had het ook zo zijn voordelen, dan kon ze even alleen zijn. Hoefde ze niet volledig op scherp te staan. Ze moest haar omgeving in de gaten houden, maar niet steeds na te denken of ze wel het juiste zei. Helemaal sinds het gesprek met Jaytail liep ze op haar tenen. Ze wilde weten of Rascal echt naar de bergen was gegaan, maar nu de senior warrior haar zo strak in de gaten hield was dat zo goed als onmogelijk geworden. Het irriteerde haar, maakte haar chagrijnig. Waardoor ze alleen nog maar beter op haar woorden moest letten. Ze pikte de geur van een ThunderClanner op, van Littlelion wel te verstaan. Wat deed die kater zo ver? Ze wist dat hij nou niet bepaald van 'wandelen' hield. Ze vond hem bij Fourtrees terwijl hij naar boven keek, naar de rots. "Het blijft imposant is het niet?" Miauwde ze en ging naast de ThunderClan warrior zitten. De blik in haar felgele ogen ook op de rots gericht.