Onderwerp: Jamais vu zo 24 mei 2020 - 18:02

---




Met slome passen liep Breezesong de Warriors Den uit. Ze liep een stukje verder en strekte haar spieren eens goed. Hè hè, weer een nieuwe dag. Haar ogen gleden naar de prooistapel. Die mocht weer is aangevuld worden. Patrouilles waren zo te zien al weg, dus besloot ze zelf maar op pad te gaan. Ze had er wel vertrouwen in dat ze iets kon vangen. Naast haar kwam er nog een kat de Den uit. Breezesong draaide haar kop en zag Fallenflight. Hm, misschien is twee beter dan één. 'Hey Fallenflight, wil je misschien mee op jacht?'

Fallenflight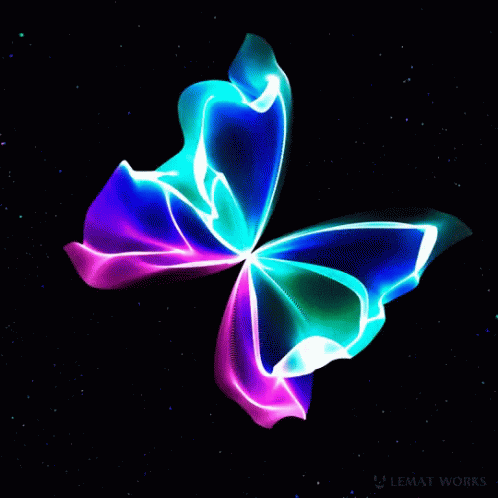 Ema

109

Actief

How can you pretend to know
The pain I've felt
spending everyday in the dark?
Living in the shadow cast
by my ever brighter
solar counterpart

Onderwerp: Re: Jamais vu zo 24 mei 2020 - 18:14

---

"

If you waste time on something you love, you aren't actually wasting your time

"

De kattin stapte uit de den. Het was weer een nieuwe dag en een nieuwe kans om nieuwe dingen te ontdekken. "

J-...

", begon ze 'erg vlot' waarna ze een kleine geeuw slaakte. "

Ja ik kom mee

". Het leven was te kort om altijd kalm te blijven. Nu was het tijd voor enthousiasme om de lucht te vullen. Meermaals knipperde de grijze poes haar ogen voordat ze echt wakker werd. Haar blik richtte zich naar de andere poes. Die poes was zoveel manen ouder dan haar, waarschijnlijk kon de jonge warrior iets leren van die senior warrior, net zoals de verhalen van Merrith die haar moeder vroeger aan haar vertelde om dingen bij te leren. Kalmte was niet altijd de oplossing, maar zo was negatief zijn ook niet de manier. Het leven... Was verwarrend.
Onderwerp: Re: Jamais vu zo 24 mei 2020 - 19:20

---




De poes wilde antwoorden, maar een gaap onderbrak haar. Een licht geamuseerde glimlach verscheen op Breezesong's gezicht en ze knikte toen Fallenflight instemde om mee te gaan. Zonder verdere woorden stond ze op en liep het kamp uit. Eenmaal buiten keek ze even achterom naar Fallen om te zien of ze haar gevolgd had en versnelde haar pas naar een vlot drafje. 'Waar heb je zin in Fallenflight? De Moorlands of Heatherfields?' vroeg ze aan de ander. Haar maakte het niet uit waar ze gingen jagen.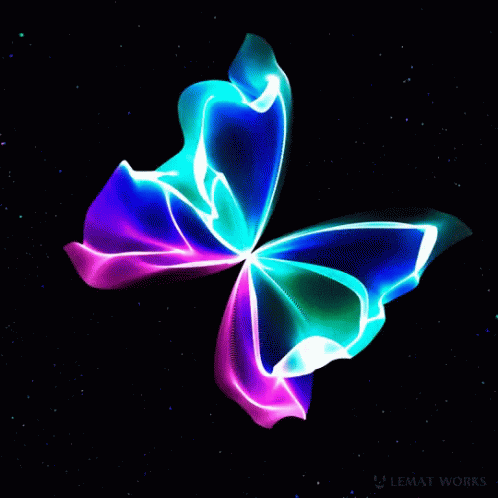 Ema

109

Actief

How can you pretend to know
The pain I've felt
spending everyday in the dark?
Living in the shadow cast
by my ever brighter
solar counterpart

Onderwerp: Re: Jamais vu za 25 jul 2020 - 12:08

---

De jonge moor runner volgde de ander op een wat trager tempo, want ze wilde meer energie hebben voor de jacht. Waar zij zin in had? Hmm, dan was het wel de heatherfields. Ze heeft al te vaak gejaagd in de Moorlands. "De Heatherfields is goed voor me!", zei de grijze kattin, proberend weer wat kalmer te worden. Ze was één van die katten die juist enthousiaster was in de ochtend, om later wat humeuriger te worden in de avond.  "Laten we gaan", voegde de poes er wat kalmer aan toe en trippelde alvast vooruit.

...:

Thanks voor het prachtige setje Elfje!
Onderwerp: Re: Jamais vu vr 31 jul 2020 - 0:09

---




Ondanks dat Fallenflight wel enthousiast leek te zijn, bleef ze toch een beetje achter. Breezesong moest achterom kijken om haar antwoord goed te kunnen verstaan. En om netjes te zijn, natuurlijk. 'De Heatherfields is goed voor me!' zei de jonge poes. Breeze knikte dat ze het begrepen had en keek weer vooruit. Heatherfields, oké. Dat waren vooral muizen en vogeltjes. Fallen leek opeens wat energie te krijgen en trippelde haar voorbij. 'Laten we gaan.' Breeze grinnikte zachtjes en ging haar achterna. Omdat ze niet achter hazen en konijnen aan moesten rennen konden ze wat sneller naar de Heatherfields gaan. Die uithoudingsvermogen werd niet zo erg getest als je op muizen en vogels aan het jagen was.