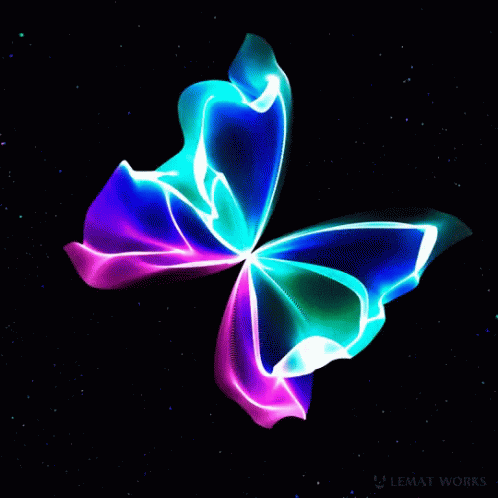 Ema

120

Actief

How can you pretend to know
The pain I've felt
spending everyday in the dark?
Living in the shadow cast
by my ever brighter
solar counterpart


CAT'S PROFILE
Age: 21 moons
Gender: She-cat ♀
Rank: Queen [Moor Runner]
Onderwerp: [Territory Tour] Land of the Ancient Moor Runners vr 5 jun 2020 - 20:07

---

Het was een zonnige, warme dag. De bladeren ritselden luid door de middelmatige bries die erdoor waaide. Het kamp was druk. Aan de ene kant vonden zich vele zorgen plaats, aan de andere kant was alles een warboel. En zijzelf wist niet aan welke kant ze toebehoorde. Al snel keek de grijze poes rond en vond haar nieuwe apprentice. De poes trippelde er naartoe. "Hey Rootpaw! Ben je klaar voor je territory tour?", vroeg de jonge warrior erna. Als zijn moor-runner mentor, zou ze hem het land laten zien waar zij joeg. De mooiste plekjes, de leukste omgevingen. De beste plekken voor te jagen. Haar staart zwiepte heen en weer van blijheid en haar felgele ogen waren gericht op de jonge apprentice.


[+Rootpaw]
39

Actief

Onderwerp: Re: [Territory Tour] Land of the Ancient Moor Runners vr 4 sep 2020 - 17:06

---

blame it on the blue top;

got you feelin dizzy

Pale moon, rotten flowers.


Zijn lichaam lag nog opgekruld in zijn slaaphouding toen zijn naam geroepen werd. Twee blauwe ogen opende zich als het licht toen hij doorkreeg dat hij zich verslapen had. Zo snel als hij kon sprong hij overeind en stootte nog zijn kop tegen de bladerdak aan. Verward schudde hij met zijn kop terwijl wat bruinige blaadjes naar beneden dwarrelde. Zijn mentor zag hij al tussen de kiertjes staan. Haar staart zwiepte maar niet uit ergernis. Opgelucht liet hij een zucht ontsnappen en waggelde wat onhandig uit de krappe apprentice den. Toen hij buiten kwam ontmoette zijn blauwe ogen met die van Fallenflight. Zijn oortjes trokken wat nerveus bij het nadenken wat hij moest zeggen. Hallo? Goedemorgen? Of was het al middag? Ja, nee? Alles kits? -Nee, nee dat was raar. Uhm- oh, hij wist het niet. De tom schoot een ongemakkelijk gezicht naar zijn mentor en slikte waarna hij weer snel wegkeek. Oh, wat was hij toch een sukkel.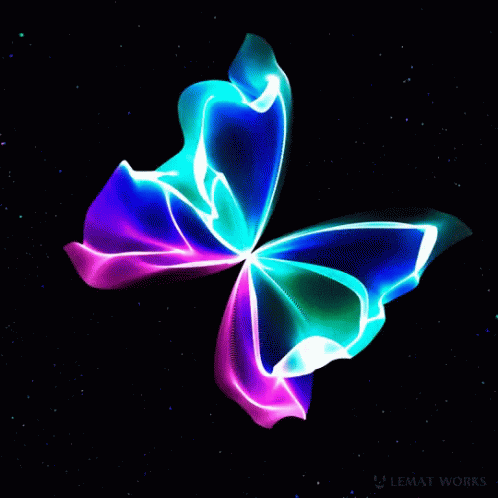 Ema

120

Actief

How can you pretend to know
The pain I've felt
spending everyday in the dark?
Living in the shadow cast
by my ever brighter
solar counterpart


CAT'S PROFILE
Age: 21 moons
Gender: She-cat ♀
Rank: Queen [Moor Runner]
Onderwerp: Re: [Territory Tour] Land of the Ancient Moor Runners za 5 sep 2020 - 12:56

---

Zijn apprentice had zich verslapen- maar dat deden alle apprentices toch wel eens. Slaap was iets puurs, iets waar je best wel de tijd voor mocht nemen. Maar niet te laat though. Ze merkte het ongemakkelijk gezicht van Rootpaw voor hij snel weer wegkeek. "Alles ok Rootpaw?", reageerde de jonge kattin lichtelijk bezorgd op zijn gedrag. "Je lijkt wel een vogel die zelf haar wind probeert te maken in plaats van te steunen op de natuurlijke wind, waardoor het vogeltje uit haar vlucht valt". Het was allemaal logisch, tot ze wel besefte dat het wat met haar naam had te maken. Maar het maakte voor haar niet erg veel uit, haar zorgen waren over haar apprentice, of gedeeltelijke apprentice in ieder geval. Als alles goed was met hem dan was alles ook goed met haar.

...:

Thanks voor het prachtige setje Elfje!