Onderwerp: This is what you came for wo 17 jun 2020 - 23:26

---

Hij hield er van om bij mama te liggen, samen met de andere bundels die naast hem lagen. Dit was een veilige omgeving, met soms wel iets aparte geluiden als hij heel erg eerlijk was. Hij wist nog steeds niet wat hij er allemaal van moest vinden, van alle geluiden. Het was soms een beetje schrikken. Hij begon voorzichtig wat te bewegen, voorzichtig een beetje waggelend en kruipend door het nest heen. Hij kon nog niks zien, het was nog donker, maar hij wist ook nog niet dat er een wereld was om te zien, dat er iets was om te bekijken. Voor hem was het geluid al compleet nieuw, maar dit? Zijn pootje raakte een ander bundeltje aan, waarop hij even zachtjes piepte. Hij herkende de geur van dit bundeltje wel, het rook nog een beetje naar mama! "Ur!" piepte hij even zachtjes.

- Eerste post Sunkit <3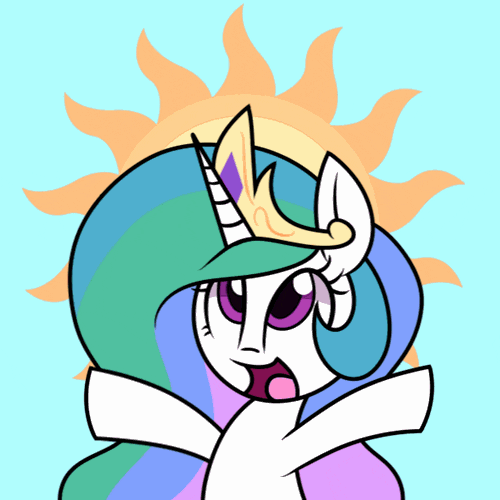 Ema

114

Actief

ʂųŋʂɧıŋɛ, ʂųŋʂɧıŋɛ
Ɩaɖybųgʂ ąῳąƙɛ!

Onderwerp: Re: This is what you came for do 18 jun 2020 - 12:01

---

. ................................................................................................................................. .

Haar ogen zaten nog dichtgeknepen. Maar dat was niet belangrijk, want voor haar was het de warmte dat haar boeide. Opeens duwde iets in haar klein vachtje. "Ie!", piepte de licht oranje kitten geschrokken. Ze bewoog wat rond om te voelen wat haar aanraakte. Al snel liet haar broertje een gepiep horen. Het was een ander bundeltje vacht dat ze voelde. Het rook naar mama, dus wat het ook was, ze was er veilig van. Haar pootjes duwden zachtjes terug in het vachtje van diegene die haar eerst duwde.

Together we are the light

It's the sun that keeps us alive and warm

Sannemander~

144

Actief

CAT'S PROFILE
Age
:
14 moons
Gender
:
Tomcat ♂
Rank
:
Best apprentice ever
Onderwerp: Re: This is what you came for do 18 jun 2020 - 17:07

---

Nog niet veel ging om in het kleintjes zijn koppie, niet dat daar ooit verandering in zou komen, echter was het voor nu in ieder geval nog okay niks te kunnen onthouden. Niemand verwachte immers iets van hem en hij kon gewoon lang lekker tegen mama aan liggen waar alles warm was en oh zo zacht. Het enige wat hier echter een onderbreking in vormde waren zijn siblings die af en toe tegen hem op botsen, maar echt boos werd het kleintje er niet van, het herinnerde hem eraan dat zij bestonden, de hij niet alleen was, en meer had hij op het moment niet nodig, of hij echt door had dat het zijn siblings waren was nog maar de vraag maar voor nu maakte het nog niet veel uit. Echter waren de geluidjes die deze nu maakte wel heel vreemd, hij was al weer vergeten dat ook zij geluidjes maakte, kon hij ook geluidjes maken? Voorzichtig opende hij zij bekje en liet er een luide screm dat ongeveer klonk als een vogel die besefte dat hij op sterven stond, leuk geprobeerd lil one, A for effort.
Onderwerp: Re: This is what you came for

---