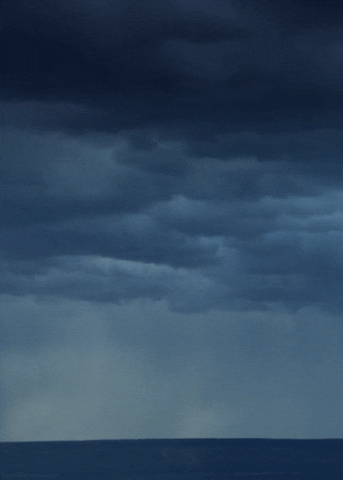 Ema

50

Actief

"I know you're out there. I can feel you now. I know that you're afraid. You're afraid of us, you're afraid of change. I don't know the future. I didn't come here to tell you how this is going to end, I came here to tell how it's going to begin."

Onderwerp: The brightest moments ma 7 sep 2020 - 19:34

---

Hij rende tussen de bomen heen, sprong over wat hobbelige takken op de grond heen op een niet al te snel tempo, hij hijgde wel eventjes, maar de kater hield wel van te lopen tussen de bomen van zijn clanterritorium. De druk die door zijn vacht heen woei vond hij dan ook super leuk, het voelde wel alsof hij vloog zoals een vogel. Na wat verder te lopen sprong de bruine warrior nog over een grote steen totdat hij stopte en eventjes weer op adem kwam, om vervolgens zijn kop op te heffen en te merken dat dit geen ThunderClan territorium was. Gewoon terug lopen tot hij de geur weer rook zou een oplossing kunnen zijn, maar hij wilde nog wat verkennen, ondervinden waar hij was. Met zijn witte pootjes stapte hij wat verder over de krakende takken die op de grond lagen en struikelde bijna over een iets grotere tak die hoger uitstak dan de rest. De kater negeerde ze en bleef rondkijken, maar veel te zien was er niet, gewoon veel bomen, en toen hij wat verder was gekomen herkende hij de plaats. De Fourtrees. Gelukkig was hij niet op anderClan's territorium beland, anders zat hij misschien in de problemen. Rustig bleef hij staan, voelde de aarde die onder zijn poten bevond. Het was erg korrelig, vond die best wel aangenaam.