Butter

6

Actief

Not a visible enthusiasm but a hidden one, an excitement burning with a cold flame.

Onderwerp: Re: [TS] Miep ma 28 sep 2020 - 13:10

---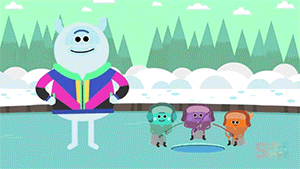 Julia

1007

Actief

All that is gold does not glitter,
Not all those who wander are lost;
The old that is strong does not wither,
Deep roots are not reached by the frost

Onderwerp: Re: [TS] Miep di 29 sep 2020 - 20:44

---

Haha ja, daar had ik al gepost Sofie. Toch bedankt voor het hier nog neerzetten :3 !

Volgens mij heb ik overal wat gemaakt is nu een keer gepost c: . Als het niet zo is geef even een gil, dan heb ik die over het hoofd gezien namelijk.