kip

306

Actief

they don't give a shit about you, not even a tiny little rabbit shit!

Onderwerp: honey whiskey di 24 nov 2020 - 21:19

---

Brr. De poes schudde haar vacht om deze op te zetten tegen de kou. Binnenkort zou winter weer intreden, en het was niet iets waar ze op het moment naar uitkeek. Ze zou haar klauwen weer breken op de harde aarde, en slapen met honger. Voor nu echter probeerde ze die gedachtes aan de kant te zetten samen met andere zorgen. Oh, hoe erg haar ouders walgden van haar, maar inmiddels had ze wel geleerd om dat aan de kant te schuiven. Soort van. Zolang ze maar genoeg had om haar af te leiden, en vanavond had ze dat.

Met grote ogen keek ze naar de het nest voor hen dat onnatuurlijk werd verlicht door een van de palen. Eens had ze een rogue het een 'schuur' horen noemen. Wat het ook was, ze vond het een heerlijke plek. Genoeg zachte bedding en geen clankat met een goed verstand zou hier om dit uur komen... Tenzij ze een afsprak hadden, net als zij. Ietwat onrustig bewoog ze met haar oren. Dat was, als hij op zou komen dagen. Nee, Irishunter zou haar niet laten zitten... Toch?

&Irishunter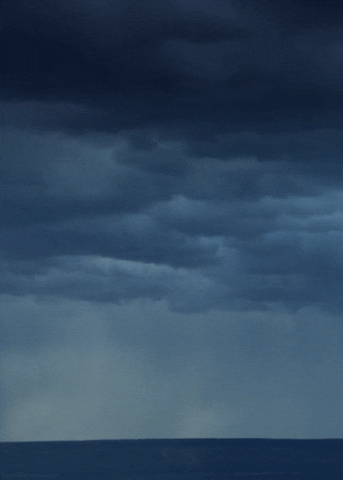 Ema

67

Actief

Just give me a break already


Onderwerp: Re: honey whiskey ma 7 dec 2020 - 17:35

---




Eerder vandaag had een poes die hij had ontmoet hem uitgenodigd naar een schuur. Het was voor één keer een zeer impulsieve keuze van hem geweest om zomaar akkoord te gaan, maar de poes was zo vriendelijk… En verleidelijk. En daarbij had ze misschien wel gelijk, hij was inderdaad niet avontuurlijk genoeg in zijn leven. Hij was zo bedorven onder zijn angst van het verleden te herleven dat hij was vergeten wat plezier te kunnen maken. Daarmee was hij ook aangekomen bij het plekje waar ze hadden afgesproken, eentje die zacht was verlicht door de grote palen in de nacht. Traag stapte hij verder tot ze eindelijk in beeld kwam en haar aankeek met zijn goudgele ogen. "Hey", zei de kater koeltjes, maar wel met wat warmte in zijn blik te vinden.

kip

306

Actief

they don't give a shit about you, not even a tiny little rabbit shit!

Onderwerp: Re: honey whiskey za 26 dec 2020 - 22:45

---

Natuurlijk liet hij haar niet zitten, ze had het in zijn ogen gezien. Waarom had ze ook getwijfeld? Waarom zou ze nerveus zijn? Het irriteerde haar, en ze besloot het van zich af te schudden. Zijn bruine vacht leek haast zwart in het donker van de nacht, enkel zijn ogen fonkelden in het maanlicht. "Hey, koude kikker," ze stak kort plagend haar tong uit. "Toch maar besloten te komen?" ze stapte dichterbij, totdat haar snorharen zo dichtbij zijn gezicht kwamen dat ze zijn neus moesten kietelden. "Niet bang dat ik je stiekem in een donker steegje ga beroven?" haar stem was zacht, flirterig en een beetje uitdagend. Ze vroeg zich af of ze over grenzen aan het stappen was, maar hij was gekomen vannacht, en ze betwijfelde of hij dat alleen had gedaan voor het avontuur - of toch voor haar. Een giechel ontsnapte haar, waarna ze wat afstand nam en hem wenkte te volgen. "Adventure awaits,"