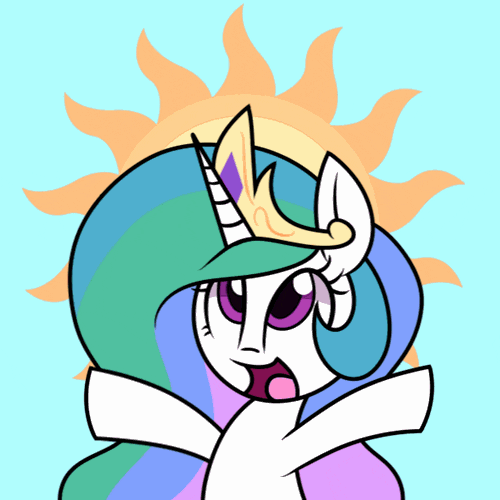 Ema

93

Actief

ʂųŋʂɧıŋɛ, ʂųŋʂɧıŋɛ
Ɩaɖybųgʂ ąῳąƙɛ!

Onderwerp: The sun is behind the clouds, waiting to break through vr 5 maa 2021 - 17:30

---

Het was al een tijdje dat ze zich niet echt meer aan het bezighouden was met vrienden en familie. Ze was gefocust op haar training en op het ontdekken en leren van nieuwe dingen. Sinds ze de nursery kon verlaten hing ze meestal rond in het territorium. De rode poes realiseerde dat het weer eens tijd was om haar contacten te her-contacteren. Daarom besloot ze dus naar haar goede vriend toe te gaan, Snakepaw. Hij was een beetje nors, maar hij was ook heel lief. Daar zag ze hem toen staan in het kamp, waardoor ze besloot naar hem toe te gaan. Misschien eventjes wat bijkletsen! Dat was wat vrienden deden, toch? "Hey Snakepaw!", begroette ze.


+Snakepaw

It's the sun that keeps us alive and warm
Anonymous

175

Actief

Onderwerp: Re: The sun is behind the clouds, waiting to break through zo 14 maa 2021 - 11:52

---

De training was zwaar. Hij wist dat het niet gemakkelijk voor hem ging worden omdat hij ziek was geweest en omdat zijn longen daar nog steeds onder leden, maar hij had niet verwacht dat hij na elke obstakel waar hij over sprong naar adem stond te happen. Het was een moeizaam proces, maar hij merkte al wel wat vooruitgang op. Zijn uithoudingsvermogen werd langzaam maar zeker beter en beter en de kater was, hoewel hij dat niet liet zien, ergens wel opgelucht dat hij vooruitgang boekte. Zijn groene blik werd naar opzij getrokken toen hij zijn naam hoorde en zijn mondhoeken gingen licht omhoog toen hij Sunpaw daar zag staan, al had hij over het algemeen nog steeds een norse uitdrukking op zijn gelaat. "Sunpaw," zei hij en hij gaf haar een knikje. Hij had haar niet meer gesproken sinds dat ze beiden nog in de nursery waren, dus hij nam aan dat ze wel wat bij te praten hadden. "Hoe is het met je?" vroeg hij op een norse toon, al werd zijn blik wel milder toen hij die van haar ontmoette.