➷

11

Actief

"The past was erased, the erasure was forgotten, the lie became the truth"

Onderwerp: ➷ ashenpatch | It's never daytime ma 15 maa 2021 - 1:05

---


Er waren dagen dat Crossfire absoluut deed wat er van hem verwacht werd als het ging om een grote brave jongen zijn. Maar op sommige dagen moest hij gewoon doen wat hij zelf wist wat de juiste move was, zijn eigen moreel kompas volgend. En waar sommige misschien zulke woorden rondgooien hele nare dingen goed te praten, had deze kater eerder ondeugd op zijn geweten. Het bruin gevlekte beest had namelijk gezien dat ene Ashenpatch redelijk sneu en alleen was nadat haar vader figuur het loodje had gelegd. En als iemand die zelf eindeloos veel van zijn vader hielt, eentje die nu ook veel te ver weg was voor zijn eigen wensen, kon hij zich enorm goed inleven. En hij wilde dat bloempje zeker iets uit haar schulp halen. Een hele goede warrior zijn was immers maar het halve werk. Je moet ook een goede clangenoot zijn. Dat betekende plezier maken. Dat betekende absoluut meegaan in zijn snode plannen voor het te donker werd om ze nog uit te voeren. Met zijn charmante al niet jeugdige glimlach op zijn snoet liep hij ook naar zijn leeftijdsgenootje toe. "Hey Ashenpatch, het is tijd om te gaan" Zijn oortjes bogen zich naar voren terwijl hij haar wegwenkte van het kamp. "Ik heb een hele planning voor de boeg en die wil je écht niet missen. Vragen, twijfels, opmerkingen of complimenten over u gastheer van vandaag kunnen onderweg wel komen. Eerst even de windclan in de poten zien" En bij dat, niks meer dan dat, maakte hij een klein sprintje om het kamp uit te komen. Ze kon maar beter volgen anders zou hij moeten smeken of nóg een hardere salespitch geven. En geloof hem, hij deed het.

"We know that no one ever seizes power with the intention of relinquishing it"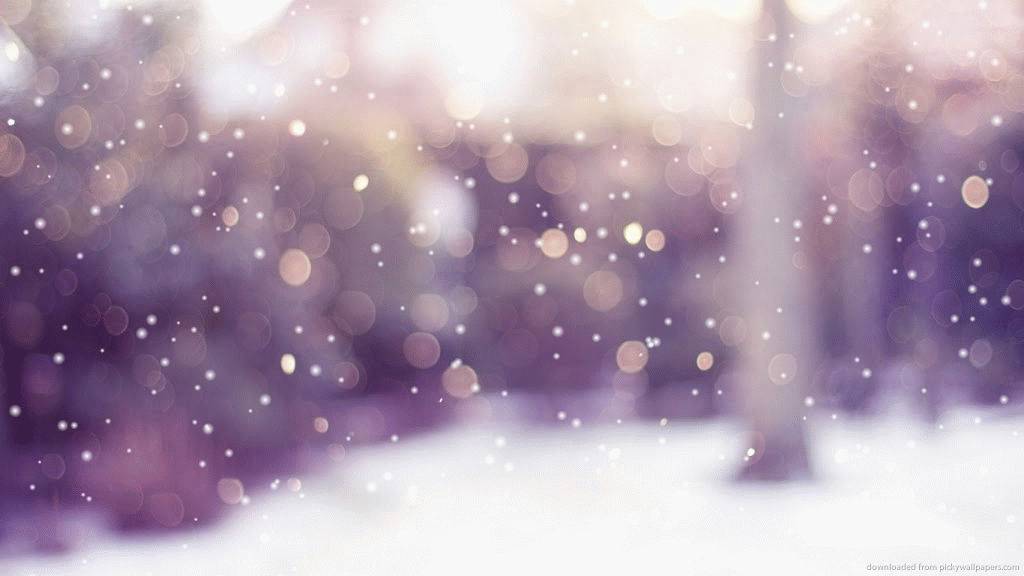 Michelle

129

Actief

Don't exploit an advantage just because it emerges

Onderwerp: Re: ➷ ashenpatch | It's never daytime di 11 mei 2021 - 21:07

---

| | |
| --- | --- |
| The point is not the bearing of suffering. | |

Ashen was een planner. Haar gehele dag, soms wel week stond al in haar hoofd vastgezet. Ze hielt er van om 's ochtends vroeg wakker te worden en haar spieren te strekken met een korte maar intense vechttraining. Het liet haar bloed koken op de juiste manier. Vervolgens had ze bijna altijd standaard tijden voor jacht en border patrols. Het was een geoliede machine waar je geen staak in kon steken.

Dat je er wel een staak ik kon steken waardoor alles heel lekker fout zou kunnen lopen.. was zeker een ding.

Ze had haar ochtendtraining gehad en zat zichzelf rustig te wassen. Klaar te maken voor haar dag terwijl ze nadacht over waar ze heen zou gaan met haar jacht toen de stem van Crossfire haar riep. "Huh?" Ze knipperde en keek hem aan. Had ze een melding van Blazesong gemist? Dat zou voor het eerst zijn. Twijfelend stapte ze naar de kater toe tot hij begon over een hele dag ingeplanned en ze knipperde nogmaals. "Euhm.. Crossfire hoewel ik je graag complimenteer over je planningsvermogen.. Waar heb je het over?" Ze draaide haar kop bij en staarde hem vragend aan.



| | |
| --- | --- |
| | The point is how it is borne. |


There's a grain of truth in every fairy tale