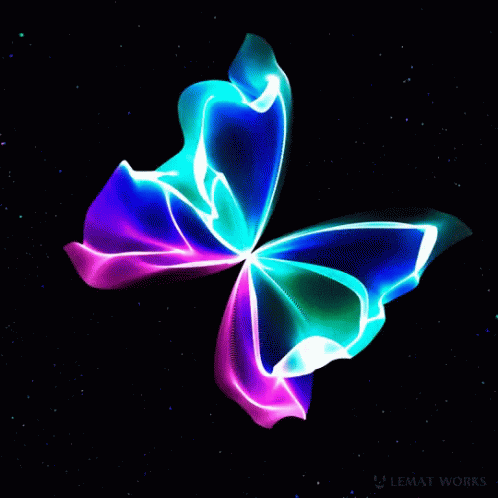 Ema

126

Actief

How can you pretend to know
The pain I've felt
spending everyday in the dark?
Living in the shadow cast
by my ever brighter
solar counterpart

CAT'S PROFILE
Age
:
21 moons
Gender
:
She-cat ♀
Rank
:
Queen [Moor Runner]
Onderwerp: [open] It is time za 22 mei 2021 - 14:36

---




Na haar agressieve uitstotingen had ze laatste tijd haar klep maar gehouden en niets meer gezegd. Misschien was het ook niet nodig dat ze iets zou zeggen, anyways. Hoe vaak had ze haarzelf al gezegd dat ze haar klep moest houden? Hoe vaak hadden die valse katten in haar hoofd al gezegd dat ze haar klep moest houden? Niemand zou haar geloven, niemand zou naar haar luisteren, niemand zou van haar houden. En wederkerend hield zij ook van niemand terug. Ze haatte iedereen nu en ze wilde het liefste zichzelf gewoon verschuilen, maar dat kon helaas niet. Ze had kittens om voor te zorgen. Ze had haar eigen om voor te zorgen… Tja. Stamelend kwam de grijze kattin naar buiten en staarde hopeloos naar de prooistapel verderop. Verdiende ze die prooien wel, na alles wat ze had gedaan, nadat ze zelfs haar eigen familie en 'vrienden' had beschuldigd van de moord op hun leader, en wat met al de rest dat ze had gedaan. Dan zou ze liever haar voedsel zelf gaan vangen, want ze was het waarschijnlijk niet waard om de prooien van anderen te gaan eten waar zij zo hard voor gewerkt hadden, terwijl zij al de vertrouwen loosde in windclan.

Misschien was het tijd om het licht weer op te pakken. Misschien was het tijd dat ze eindelijk zou beginnen luisteren naar wat de enigste goede stem in haar hoofd zei. Het was tijd om te veranderen van course, en het zou vandaag beginnen.


+open

...:

Thanks voor het prachtige setje Elfje!
Onderwerp: Re: [open] It is time di 25 mei 2021 - 14:49

---

Natuurlijk merkte hij wel dat hij ouder aan het worden was, anders had hij ook nog lang niet zijn warriortaken neergelegd, maar het betekende wel dat hij niet zo veel te doen had en alles in het kamp in de gaten kon houden. Zo ook de reactie van elke kat toen hun leader vergiftigd was geweest. Hij had zichzelf er niet tussen gemengd, er waren tenslotte al genoeg katten geweest die anderen hadden lopen beschuldigen. Hij liet zijn oog nu vallen op een van de katten, Fallenflight. Ze had verschillende katten lopen beschuldigen, maar geen had echt logisch geleken voor hem. Hij kon haar blik wel naar de prooistapel zien gaan en besloot er een konijn vanaf te pakken voor hij het naar haar toe bracht en voor haar neerlegde. "Zin om het te delen?" Meer zei hij niet voor nu.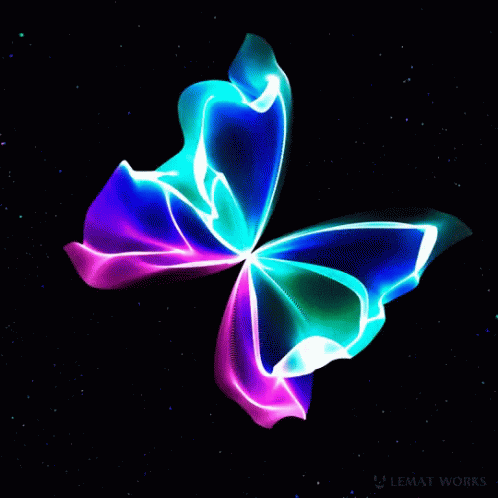 Ema

126

Actief

How can you pretend to know
The pain I've felt
spending everyday in the dark?
Living in the shadow cast
by my ever brighter
solar counterpart

CAT'S PROFILE
Age
:
21 moons
Gender
:
She-cat ♀
Rank
:
Queen [Moor Runner]
Onderwerp: Re: [open] It is time wo 26 mei 2021 - 14:20

---




Haar poten liepen zachtjes te trillen terwijl haar goude blik naar de prooistapel bleef staren. Maar ze bleef gewoon staan, ze weigerde. Ze was dan ook zo'n koppige kattin, niet alleen voor de anderen rondom haar maar ook voor haarzelf. Zuchtend wilde ze er uiteindelijk toch naartoe lopend tot er opeens een heel erg  oude tom naar haar kwam toegelopen. De elder had een erg dikke konijn in zijn bek en had die daarna recht voor haar neus neer gelegd. 'Zin om het te delen?'.

Dit was niet echt of wel? Het kon toch niet dat iemand met haar zou willen delen. Ze had net zo goed iedereen kunnen beschuldigd hebben van die moord en nu wou een clangenoot, een elder dan nog wel – een prooi met haar delen? Fallen keek wat twijfelachtig naar de prooi die recht voor haar lag maar ze had zo'n honger, ze kon het niet echt langer weigeren. Nu had ze geen grote mond meer, ofwel? Het voelde alsof ze haar tong kwijt was. Daarom stemde ze rustig in met een knikje en zette zich langzaam neer. Kijken wat dit zou worden hoor, want ze had hier niet alle vertrouwen in.


...:

Thanks voor het prachtige setje Elfje!
Onderwerp: Re: [open] It is time wo 16 jun 2021 - 20:11

---

Misschien had ze niet verwacht dat iemand haar dit aan zou bieden, maar het kon hem eerlijk niks schelen. Hij was misschien een elder, maar dat betekende niet dat hij ineens niet meer met anderen om zou kunnen gaan. Hij kreeg geen verbale reactie, maar wel een instemmend knikje. Hij haalde zijn schouders dan ook iets op en legde zich neer naast de prooi en nam er een hap uit. Het was niet alsof hij iets van haar moest. Hij wachtte alleen af of ze ook daadwerkelijk een hap zou nemen.
Onderwerp: Re: [open] It is time

---