Onderwerp: Black Shadow zo 8 mei 2022 - 21:42

---

Emerald liep rustig door het kamp, om te kijken of alle elders en queens eten hadden gehad. toen dit het geval was, zocht ze voor zichzelf een klein konijn uit en ging die opeten naast het warriors den, lekker in de schaduw. Ze voelde de warme smaak van het diertje haar mond opvullen en genoot ervan. Ze sloot haar ogen en zag hoe ze zelf een konijn ving, en de trots terug liep naar haar Clanmates. Er was 1 Clanmate die ze in het speciaalonder de indruk wilde brengen... Mottleshroud. Het was een vreselijk knappe kater, maar ze wist dat het nooit wat zou worden. Hij had iets met Breezefall. Zucht. Ze was halverwege haar konijn toen ze hem zag lopen. "Hey Mottleshroud! Heb je zin om prooi te delen? vroeg ze luidkeels aan hem

@Mottleshroud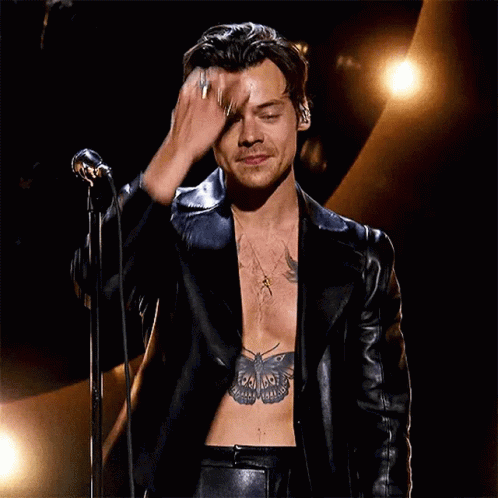 Eden

219

Actief

Treat People With Kindness

CAT'S PROFILE
Age
:
50 moons
Gender
:
Tomcat ♂
Rank
:
Senior Moorrunner
Onderwerp: Re: Black Shadow do 12 mei 2022 - 0:19

---




Mottleshroud liet zijn prooi op de prooistapel vallen die er voor het eerst in manen niet zo schaars uit zag. Hij had zelf ook een prima vangst gedaan vandaag. Twee jonge malse konijnen en een veldmuisje. Zeker niet slecht voor een korte ochtend jacht. Hij trippelde terug door het kamp heen toen hij een luide vraag van een van zijn clangenoten ontvang. Hij keek naar waar de stem vandaan was gekomen. Emeraleye. Oh well. Hij had eigenlijk best wel honger na zijn inspanning. Hij schonk de zwarte kattin een glimlach en knikte. Hij liep op haar af en ging rustig naar haar liggen. "Hoe is het er mee Emeraleye?" vroeg hij vriendelijk en nam een hap van het konijn waar de kattin al aan begonnen was.


A journey of a thousand

miles starts with a

single step

Onderwerp: Re: Black Shadow do 9 jun 2022 - 13:12

---

Ze lichtte haast op toen de kater naar haar glimlachte en knikte. Hij liep naar haar te en vroeg hoe het was. "Eh, uh... Goed wel denk ik! Ik heb vandaag een konijn gevangen! En een veldmuisje glipte net tussen mijn klauwen weg. " Ze nam een hapje van haar konijn en kauwde er even rustig op. "Hoe is het met jou dan?" stelde ze de vraag terug. Ze keek eventjes recht in de ogen van Mottleshroud, groen net als die van haar. Ze gaf een lik over haar eigen schouder en streek een eigenwijs plukje zwarte vacht plat.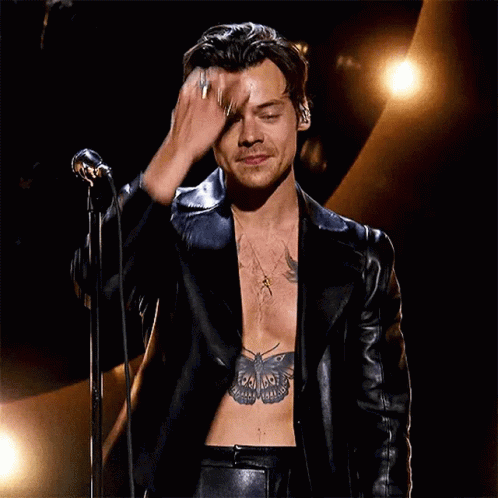 Eden

219

Actief

Treat People With Kindness

CAT'S PROFILE
Age
:
50 moons
Gender
:
Tomcat ♂
Rank
:
Senior Moorrunner
Onderwerp: Re: Black Shadow za 11 jun 2022 - 13:01

---

Mottleshroud likte zijn lippen af toen de heerlijke smaak van konijn over zijn smaakpapillen streelde. Hij glimlachte kort naar en haalde zijn schouders op. "Ach het gebeurd de beste" mauwde hij als antwoord toen ze vertelde dat ze mis was gelopen op een muisje. "Komen nog zat muizen die je wel zult vangen Ems," zei hij bemoedigend en drukte kort zijn neus tegen haar wang aan. "Met mij gaat het goed hoor," antwoorde hij joviaal. Het weer was mooi. De clan was gevoed. Het was prima zo. Al was hij nu wel behoorlijk moe maar dat maakte hem niet zoveel uit. Dat hoorde er gewoon bij.

A journey of a thousand

miles starts with a

single step

Onderwerp: Re: Black Shadow

---