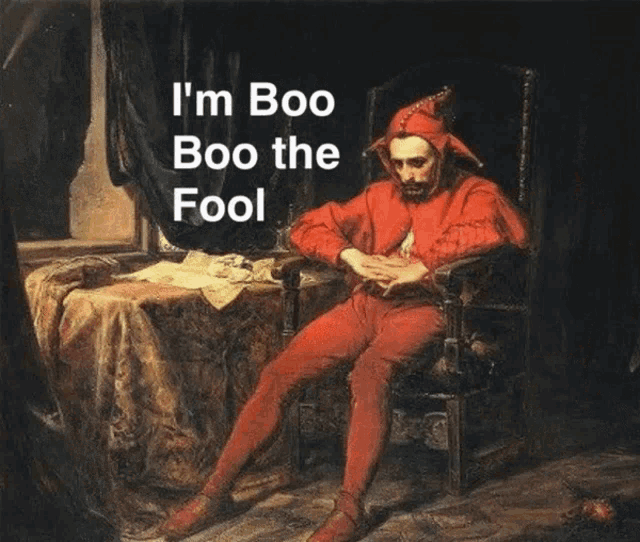 Kipperoni

3

Actief

Lie to the liars & steal from the thieves!!

Onderwerp: Explorers za 18 feb 2023 - 14:36

---




Vandaag was hij erachter gekomen dat mos aan elkaar bleef kleven. Nu hij zijn woorden een beetje had gevonden, was hij namelijk in staat om bij iedere queen of oudere kitten langs te gaan en 'was dit?' te vragen, wat behoorlijk wat denkstof opleverde. Vandaag al helemaal toen hij twee andere kittens had zien spelen met een mosballetje, en een van hen hem geduldig had verteld hoe hij er zelf een kon maken. Volledig in zichzelf opgegaan was hij nu al geruime tijd bezig met meer en meer oud mos op elkaar te duwen, zodat het bleef plakken. Met grote ogen keek hij naar zijn creatie, zijn oren trillend van excitement.

&Sprout

Eline

9

Actief

Onderwerp: Re: Explorers za 18 feb 2023 - 19:28

---




Al een tijdje zat ze de activiteiten van haar broer geïntrigreerd te bekijken. Ze kon zich met geen mogelijkheid voorstellen hoe hij het in zich had om de grote kittens aan te spreken, maar ze was blij dat hij het deed. Van een afstandje luisteren werkte namelijk evengoed en al snel begreep ze hoe de constructie van het mosballetje in elkaar stak. Dit maakte ook dat ze inzag dat Parsnip het helemaal verkeerd had gedaan. Onhandig stapte ze op hem af en zonder oogcontact te maken wees hem op een uitstekend plukje mos. "Fout."