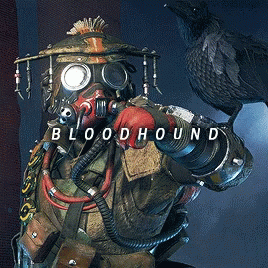 Mark

521

Actief

"Blood is just red sweat"

CAT'S PROFILE
Age
:
??!?!?
Gender
:
Tomcat ♂
Rank
:
Former Medicine cat of Shadowclan
Onderwerp: The Road to Home di 28 feb 2023 - 13:02

---

HEAVY IS THE MOON WITH BLOOD
CRIMSON IN A SKY FULL OF BLACK






Een alleen wandelde ziel, dat was de tom de afgelopen tijd. De bergen tekende nog mistig achter zijn rug in de verte. Hij had de plek van de Tribe verlaten. Lang had hij na de inbraak geleefd op de bergpunt. Gewacht en vooral veel gezocht. Hij was zoekende. Naar wat de sterren en de geesten van het hiernamaals nu van plan waren. Hij had ze vanaf zijn Apprentice tijd gediend, gedaan wat ze vroegen en naar de plekken gereisd waar hij nodig was. Hij had alles geleerd van de Tribe, hoe hun geloof in elkaar stak en hij had zijn eigen kennis ook overgebracht. Hij had zelfs de eer gekregen om zijn Totem te ontmoeten. De Totem die hem geroepen had om naar de bergen te komen voor hulp. Maar nu was zijn hulp niet meer nodig en was zijn ziel weer een beetje verdwaald. Hij hoorde er niet thuis, hoe pijnlijk die realisatie ook was. Hij mistte het uitzicht al en de manier hoe de Tribe geleefd had. Maar de Tribe was niet meer zoals voorheen. Hij hoorde er niet meer. Hij hoorde ergens anders te zijn. Net als toen de Tribe hem nodig had, zong er ditmaal weer iets in zijn oren dat hij ergens heen moest. Hij wist al waar, de vraag was alleen als hij nog verwelkomen werd.