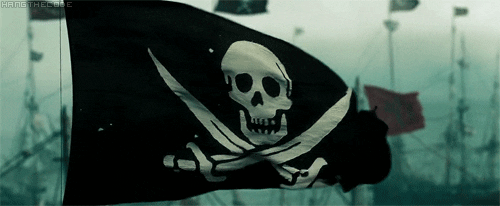 Julia

121

Actief

It is not something we often find out; but most of the specially-gifted have a deep desire to be ordinary...

Onderwerp: Egg ma 10 jul 2023 - 21:43

---

Hij had eerst wel moeten wennen, aan de paarse halsband die daar normaal gesproken alle kanten op sprong. Was toch wel wat anders dan zijn ontplofte vacht rond zijn nek. Niet dat het niet prettig voelde. Hij was er meer dan trots op. Sinds dat Orchis hem toe had gelaten, voelde hij zich op zijn plek. In BloodClan kon hij zichzelf zijn. Ruig en soms een beetje roekeloos. Regels waren er maar weinig, als hij Orchis of Skadi maar niet op hun zenuwen werkte. Dat kon hij. Hen negeerde hij gewoon zo veel mogelijk, tot hoogst noodzakelijk. Er lag een ei van een kip tussen zijn poten. Die had hij gejat bij een boerderij uit de buurt. Hij tikte er zachtjes tegenaan, waardoor het bij hem vandaan rolde. Er ontstond een klein grijnsje rond zijn lippen. Lol.

[First

@Skadi

]
Elfje

673

Actief

Trust Is For Fools. Fear Is The Only Reliable Way.

Onderwerp: Re: Egg di 11 jul 2023 - 22:21

---

Ze had eindelijk weer wat van haar vrijheid terug nu haar kittens ouder werden. Ze kon ze tenminste achterlaten terwijl ze wat zaken met Orchis ging bespreken of als ze een wandeling door de stad wilde nemen. Ze vertrouwde Beef nog steeds niet dat hij ze niet per ongeluk zou pletten, maar hij was tenminste involved met het hele kinderen gedoe. Skadi had hem uitgekozen omdat hij makkelijk op in te spelen was, en hij haar al leuk had gevonden voor een of andere reden die ze niet kon begrijpen, maar niet omdat er liefde tussen hen twee speelde. Hij zou dus doen wat ze zei, maar hij was ook niet de meest verantwoordelijke kat op de wereld. Verre van het, om eerlijk te zijn. Het was dan de afgelopen manen ook vooral zuur geweest dat er niet echt andere aanstaande of nieuwe moeders in de Elite was geweest waar ze haar jongen even bij had kunnen dumpen. Daardoor was ze uit de loop gekomen wat betreft een hoop triviale zaken van de Elite. Toch was ze er vrij zeker van dat volwaardige leden van de Elite niet met een kippenei hoorden te spelen. "Heb je niets beters te doen of moeten we je terug plaatsen in de nursing service?" Merkte de kattin op in schampere toon. Ze mocht misschien niet meer een constante aanwezigheid zijn geweest de afgelopen tijd, maar als dit de Elite moest representeren op het moment, dan waren ze toch erg afgezwakt. Iets wat ze niet zo snel zag gebeuren met Orchis aan het roer, dus wat discipline hier was nodig.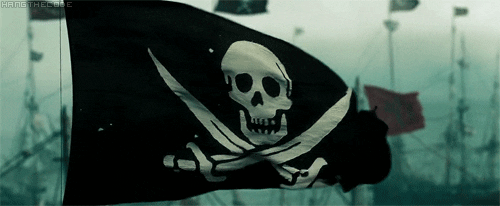 Julia

121

Actief

It is not something we often find out; but most of the specially-gifted have a deep desire to be ordinary...

Onderwerp: Re: Egg ma 23 okt 2023 - 11:17

---

Hij keek op, toen de stem van Skadi te stilte verbrak. Hij keek zijn captain aan, die niet zo blij leek te zijn met zijn spelletje. "Ach Skadi, ook hallo." Bromde hij terwijl hij haar een respectvol knikje gaf, maar toen kwam het grijnsje weer terug rond zijn lippen. "Mag zo'n oude rot als ik niet ook eens weer kitten willen zijn. Een lolletje op zijn tijd is gezond voor de geest." Vervolgde hij plagerig. Zijn okergele ogen twinkelden. Toen kwam hij overeind en pakte het ei van de grond. Die hij open krakte en de vloeistof smakelijk in zijn mond liet glijden. "Ze zijn leuk en ook nog lekker, dat is positief hè? Moet ik er ook eentje voor jou halen." Bood hij haar toen vragend aan.