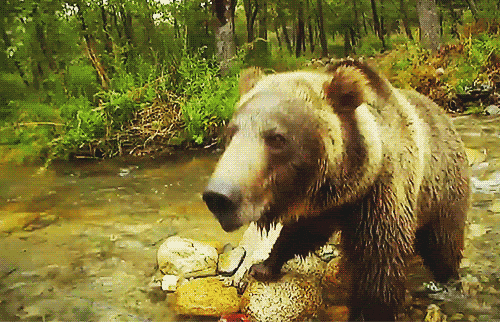 Fien, Fifi, Fi(fi)beest :3

122

Actief

We stopped with looking for monsters under the bed, when we realised they were inside us.

Onderwerp: The Hum || Open di 1 nov 2016 - 8:17

---

A

l een tijdje zat de kitten apart van zijn Nestgenootjes en mama. Het was niet ongewoon voor hem. Het katertje had zich al verschillende keren afgezonderd van zijn familie om eventjes alleen te zijn, het zat er door iets instinctiefs ingestampt bij hem - de drang om alleen te zijn. Hij had zich in een hoekje van de kraamkamer genesteld, maar onopvallend was hij niet, nee. Bear bleef nog steeds een reus'machtige kitten voor zijn leeftijd - maar anders dan sommige kittens, een not-so-gentle-giant, vooral door het feit dat hij nooit sociaal was en snel boos werd. Dus kon de maine-coon kitten hier nog een tijdje ongestoord blijven mokken.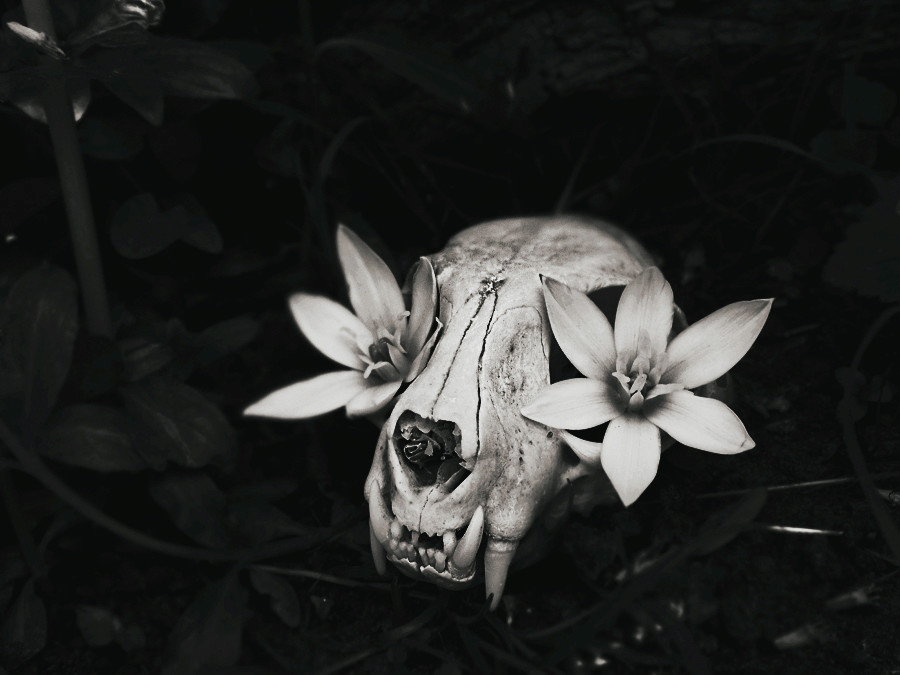 Kip

149

Actief

Warning; Fragile
Please handle with care

Onderwerp: Re: The Hum || Open di 1 nov 2016 - 18:54

---

De poes had zich niet meer verplaatst sinds die dag. De kitten kon niet beseffen dat haar broertje en moeder nooit meer terug zouden komen, het wilde simpelweg niet tot haar doordringen. Dus zat ze aan de ingang van de nursery, trouw te kijken naar de katten die stuk voor stuk het kamp binnen in liepen. Het was dat Oceanbreeze haar daar weg had gehaald toen ze in slaap was gevallen, anders had ze daar nu ook gezeten.
Toen de poes dan ook wakker werd van haar dutje sprong ze geschrokken op en trippelde snel naar haar eigen plaatsje bij de ingang, paniek in haar kleurloze ogen. Wat als ze ze had gemist. "H-hey! Heb jij misschien mijn mama en broertje het kamp in zien komen."vroeg ze aan de kitten die een beetje afgezonderd zat.


Well I have brittle bones it seems
I bite my tongue and I torch my dreams

Have a little voice to speak with
And a mind of thoughts and secrets